Interviews

|

January 28, 2019 09:13 EST
Christian Film & Music Festival head launches Netflix-style streaming service, 24 FLIX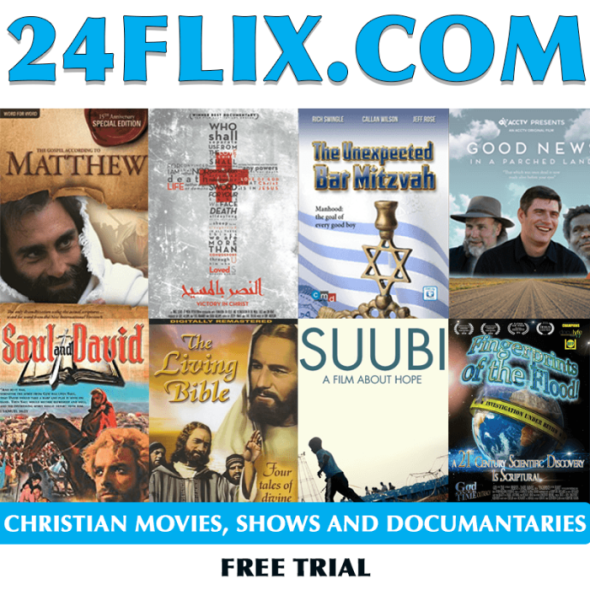 A new family-friendly streaming platform called 24 Flix is offering a variety of films at what they say is a much lower price than other streaming services. 
24 Flix is a Netflix style streaming service spearheaded by Marty Jean-Louis, founder of the International Christian Film & Music Festival. The platform's aim is to offer family-friendly entertainment free of profanity, sex and nudity, with a max rating of PG-13.  
The site offers 100 classic films and TV series, including "Bonanza," "The Adventures of Robin Hood," and the "Superman" TV show.
Much like Netflix and Amazon, 24 Flix also provides original content. Among its faith-based original titles are "The Gospel According to Matthew," "TCS Live" (hosted by "War Room" actor TC Stallings), and "Esther and the King," among others.
Below is an edited transcript of The Christian Post's interview with Marty Jean-Louis who reveals why he wanted to start a family-friendly streaming service. 
Please click here to read the full story on CP.