Music Videos

|

September 27, 2021 10:54 EDT
Chris Tomlin's 'Emmanuel: Christmas Songs of Worship' Out Today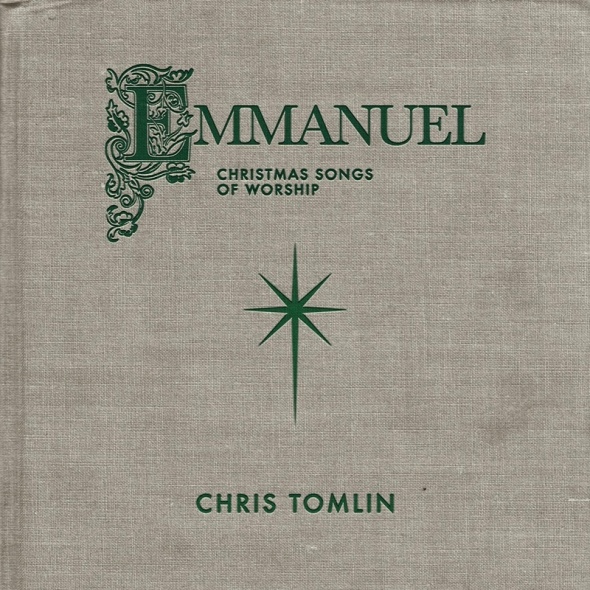 GRAMMY ® award winner Chris Tomlin delivers his third 'Christmas Songs of Worship' album with the release of Emmanuel: Christmas Songs of Worship available today! The 12-song project produced by Ed Cash is available in stores and digitally with a vinyl release set for November 19. Get Emmanuel: Christmas Songs of Worship HERE.
The live performance music video for the album's lead song, "Emmanuel God With Us," was filmed at Ocean Way Studios in Nashville with director/producer Cory Reynolds. 
"Oftentimes we find ourselves lost in the hustle and bustle of the Christmas season… focused on gifts and travel and everything else, but what I love about Christmas music is that it stops us and reminds us of the true reason for the season, the birth of our Savior," shared Chris. "That is why I love writing and recording Christmas worship songs and I am so grateful to release my third Christmas album today with so many of my incredible friends! My hope and prayer is that these songs help remind people that Christmas is truly God's great surprise to the world."
"Worshipping with Chris and the choir was a powerful Christmas experience," said CeCe Winans. "'O Holy Night' is still one of the most powerful songs about our Savior's birth!"
"Such a joy to be part of this new Christmas version of 'Crown Him' with my friend Chris," shared Matt Redman. "Ever since I've known him, he's always carried a passion for Christmas music - and he's been so consistent at singing age-old truths in brand new ways. I know this latest album is going to inspire so many hearts to sing to the Savior."
"Chris has been such an incredible champion for our band, and we could not be more grateful and honored to do our song 'Christmas Day' with such an amazing artist," shared We The Kingdom.
"For me the story of Christmas is first and foremost about Joy! It's good news, it's worth shouting about, that's what this song is about!," said Blessing Offor. "I'm honored that it gets to sit alongside all of these other amazing songs and artists! I'm so grateful to Chris for seeing the promise of 'Hallelujah.'"
Chris exclusively announced the album with People Magazine earlier this month, sharing he chose to focus on the worship aspect of this new Christmas music, something to help bring people together because "if we ever needed to know God is with us, it is now."