Music

|

November 18, 2022 01:33 EST
Chris Tomlin - Emmanuel: Christmas Songs of Worship (Deluxe) out now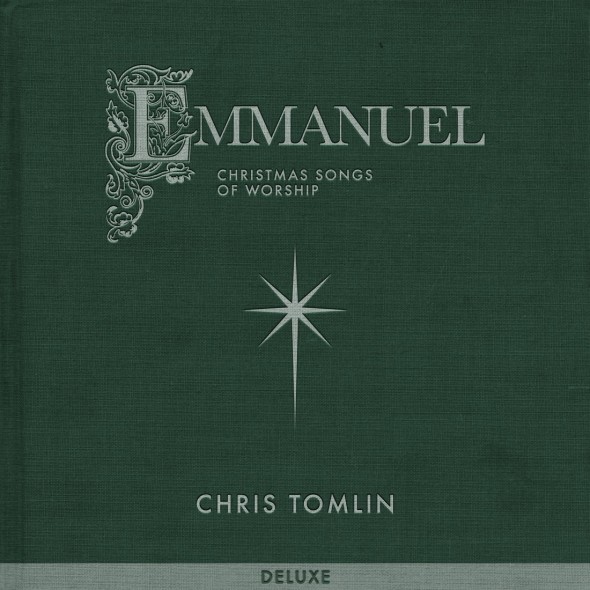 GRAMMY ® award winner, and current double nominee for the upcoming 65th Annual GRAMMY® Awards on February 5, 2023, Chris Tomlin has released a deluxe version of his Emmanuel: Christmas Songs of Worship Deluxe today with two additional songs, "Gloria" penned by Tomlin, Tyler Hubbard, Dave Barnes, and Corey Crowder and "Emmanuel God With Us" featuring Anne Wilson, which was an Amazon original last year.
"Christmas is my favorite time of the year… I love the traditions, Christmas lights, and most of all I love the music," shared Chris. "I have always found it interesting that this is the only holiday to have its own genre of music… and I think it is because Christmas started with a song, with the announcement of Jesus' birth. I am so excited to be releasing "Emmanuel: Christmas Songs Of Worship Deluxe" today."
Tomlin's catalog of full-length Christmas albums include: 2021's Emmanuel: Christmas Songs of Worship, 2015's highly regarded Adore: Christmas Songs of Worship, and his gold-certified Glory In The Highest: Christmas Songs of Worship from 2009.