BC News

|

April 01, 2016 03:41 EDT
Cheri Keaggy Promotes Latest CD 'No Longer My Own' At NRB's Proclaim 16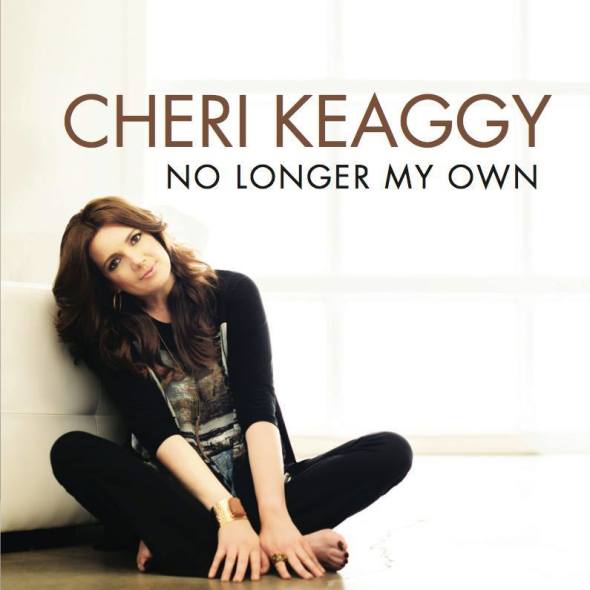 Dove Award winner Cheri Keaggy attended the international Christian media convention Proclaim 16, organized by the National Religious Broadcasters (NRB), at the Gaylord Opryland Resort and Convention Center in Nashville on Feb. 23-26.
"NRB was a great chance to share what God has been teaching me lately," Keaggy said in a press release. "Any opportunity to proclaim Christ's love is time well spent. Please pray for me as I prepare to do just that on the road this spring."
Cheri Keaggy had plenty of opportunity to promote her latest CD, "No Longer My Own," during the event where she was interviewed by World Christian Broadcasting, Bible News Radio, Bill Martinez Live!, On Faith's Edge, MRG Media, New Life FM, TBN Nashville, The Gospel Herald, Faith Flix and The Shaun Tabbat Show.
Talking about her latest CD, "No Longer My Own," Cheri Keaggy said that her aim is to bring listeners back to the unadulterated pleasure in being with Jesus.
"After an incredible season of ministry that left me suffering from burn-out, I knew I had to guard that, to remember my First Love," she said. "And it has humbled me, in a good way. I don't mind being broken as long as I get a good song out of it."
"'Be My Sabbath' might contain the most angst-ridden lyrics I've written to date, but it's real; it's authentic and it points to God, my Source, my Sabbath," she added.
Aside from vocals, Cheri Keaggy also serves as producer of the CD, "No Longer My Own," which is released under Psalm 91 label and distributed through Elevate Entertainment.