Events

|

November 23, 2021 08:39 EST
Capitol Christian Music Group celebrates 7 nominations for 64th Annual GRAMMY Awards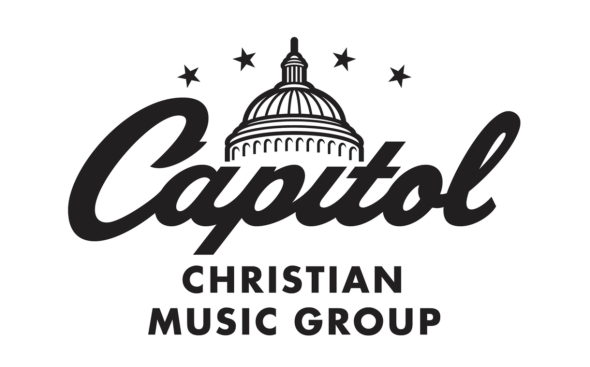 NASHVILLE, TN. — Capitol Christian Music Group (CCMG) is celebrating 7 nominations for the 64th Annual GRAMMY Awards. Announced today, these nominations encompass nods across all divisions of the company, including Capitol Christian Label Group, Distribution, Publishing and Commercial Partnerships.  The Recording Academy will present the 2022 GRAMMY Awards show on Mon, Jan. 31, on the CBS Television Network and stream live and on demand on Paramount+ from 8–11:30 p.m. ET / 5–8:30 p.m. PT. Prior to the telecast, the GRAMMY Awards Premiere Ceremony will be held at the Microsoft Theater at 12:30 p.m. PT/3:30 p.m. ET and will be streamed live on GRAMMY.com and the Recording Academy's YouTube channel.
"Congratulations to each of our artists, writers, labels and partners on their Grammy nominations. We are honored to work with each of you and celebrate your well-deserved recognition," says CCMG Co-President Brad O'Donnell. 
"We are so grateful to partner with the artists and writers we represent at Capitol CMG. We join with the Recording Academy in celebrating the nominations and continue to be grateful for the opportunity to create with, support and stand beside such incredible talent," adds CCMG Co-President Hudson Plachy. 
2021 Capitol Christian Label Group, Distribution, Publishing and Commercial Partnership GRAMMY Award Nominations-

Category 7 - Best Traditional Pop Vocal Album 
"A Tori Kelly Christmas"
Tori Kelly 
Capitol Christian Music Group (Label)
Category 37 - Best Contemporary Christian Music Performance/Song

"We Win" 
Kirk Franklin & Lil Baby; Kirk Franklin, Dominique Jones, Cynthia Nunn & Justin Smith, songwriters
Capitol Christian Music Group (Publishing)
 
Category 38 - Best Gospel Album

"Royalty: Live At The Ryman"
Tasha Cobbs Leonard
Capitol Christian Music Group (Label/Publishing)
 
Category 39 - Best Contemporary Christian Music Album

"The Blessing (Live)"
Kari Jobe
Capitol Christian Music Group (Label/Publishing)
 
Category 40 - Best Roots Gospel Album

"Alone With My Faith"
Harry Connick Jr
Capitol Christian Music Group (Label)
Category 40 - Best Roots Gospel Album

"That's Gospel, Brother"
Gaither Vocal Band 
Capitol Christian Music Group (Distribution/Publishing)
Category 40 - Best Roots Gospel Album

"My Savior" 
Carrie Underwood 
Capitol Christian Music Group (Label)