Families

|

September 15, 2015 07:26 EDT
Move Over Netflix, 'Dove Channel' Provides a New Faith & Family Friendly Streaming Service [VIDEO]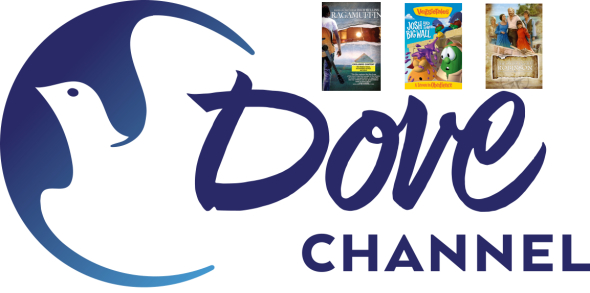 For many years Christian families have trusted the Dove Foundation to properly guide them on their journey in selecting uncompromising faith and family content, and now the Dove Foundation has partnered with Cinedigm to bring families their very own streaming service with thousands of selection of content.
A lot like Netflix, The Dove Channel allows the customer to customize their profile per preferences. What is unique about the Dove channel is that the consumer is in control. For example, parents can tailor their children's profiles to what seems fitting for the child. Each feature on the channel has an extensive breakdown analysis given by the professionals at the Dove Foundation.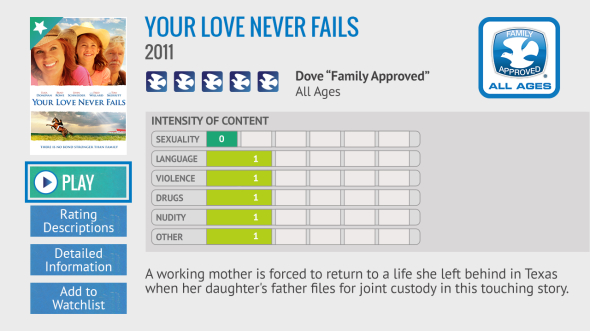 Not everything on The Dove Channel is overtly Christian, but everything will have Christian values or principals. If a film contains mild adult language or graphic content there is also a breakdown of what exactly that is. With a distinctive filters, families can select content as clean as they want or a bit edgier for an older audience.
The Dove Channel will be available in the United States only over Internet browsers, IOS, Android or Roku.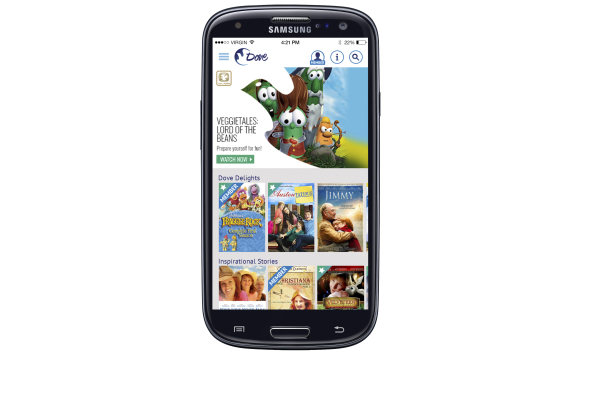 The Dove Foundation has partnered with Cinedigm granting them exclusive access to the thousands of movies and television. Cinedigm is the leading independent content distributor in the United States, with direct relationships with over 60,000 physical and digital retailers.
BREATHEcast caught up with CEO of the Dove Foundation to hear his goals and aspirations for this exciting new venture.
"My goal for the Dove Channel is to take our message of faith and family programming to a broader audience then we do right now at The Dove Foundation website," co-founder and CEO Dick Rolfe said.
"We feel that families are very confused and want control over the content that their kids watch. This will not only provide them with guidance but it will provide them with direct access to that content."
When asked where he would like the Dove Channel to go he stated, "We serve a big God, so it's hard to say whatever my expectations are I'm sure God has a multiplier affect. That's been my experience through my whole life."
"We just started Dove with a couple of families who got together to review movies before our kids watched them and now we're a national movement so who know where it will go from here," he continued, "We're not very smart but we're always available."
The Dove Channel provides free service allowing people to access 50% of the content. Or customers can opt to pay a $4.99 a month for a membership granting the consumer 100% access to the content with no ads.
For more information visit Dovechannel.com.