In the Spotlight

|

April 24, 2019 01:40 EDT
Bethel's Amanda Lindsey Cook reveals why she went silent, what she learned during difficult season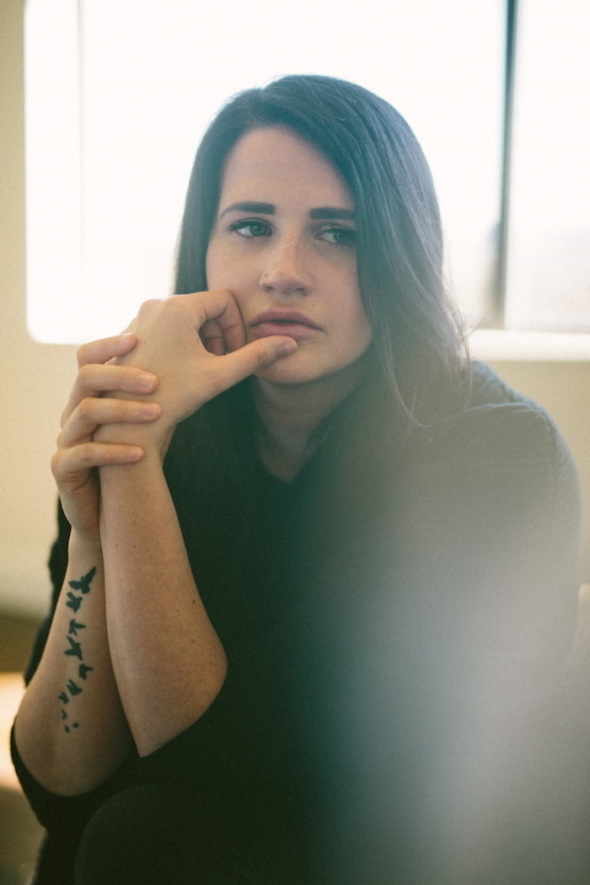 Bethel Music's Amanda Lindsey Cook, who recently released a new album, House on a Hill, said it's important that people learn to disconnect and embrace the winter seasons of life.
The musical piece was first announced after Cook re-emerged to fans on social media after a long hiatus. House on a Hill was birthed in the silent season. Recorded in the span of two months while in a secluded house in the wooded hills of Nashville, Cook teamed up with a few close friends such as Grammy-winning producers Jason Ingram and Paul Mabury (Lauren Daigle, Cory Asbury), and long-time collaborator Steffany Gretzinger.
Below is an edited transcript of an interview between Cook and The Christian Post where the singer opens up about her winter season and why it was important for her to learn how to embrace the hard times and get away to find her strength.
Where did the name House on a Hill come from?
Cook: House on a Hill, it was a picture painted quite literally in my life because friends of mine had a little house on a hill that was standing empty for a few months, except for the studio that was in it, which we recorded the record in that studio. They invited me. It felt really providential, I remember him (my friend) saying that. He's like, "I just feel like this house is set aside if you want it for a couple of months to just catch your breath, recalibrate and center yourself." And so I took them up on it.