Interviews

|

August 21, 2015 10:50 EDT
Andy Mineo's 'Uncomfortable' Comes to Staten Island; Says Raekwon the Chef is Favorite Member of Wu Tang Clan [INTERVIEW]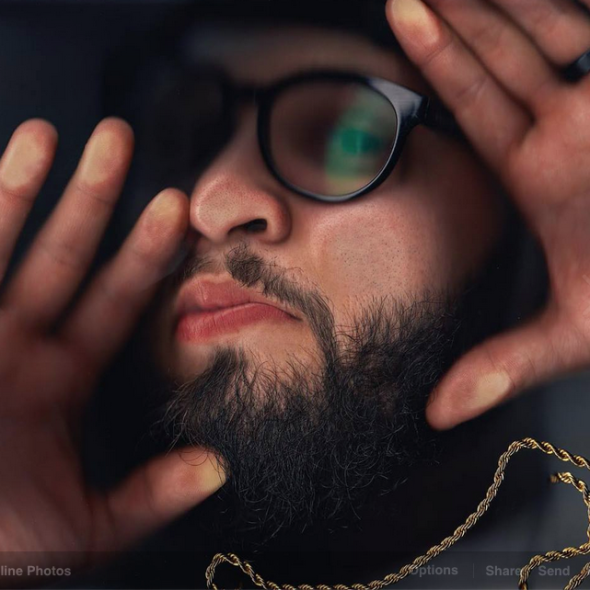 On Saturday August 15 Andy Mineo was in Staten Island, NY to give fans a sneak peek of his latest album Uncomfortable and also have a little fun in 5050 Skatepark with a slew of activities.
Read our review of the event here.
BREATHEcast had the chance to interview Mineo about the new record and he said he "tried to stay away from the southern stuff" and focused more on the New York flavor. Producer Illmind worked on a lot of the tracks, and there are also a host of samples too.
The rapper was on Staten Island to have a skateboarding exhibit, meet and greet, and "Nerf War" with his fans. After that, the group piled on the bus to hear some of Uncomfortable.
Andy admitted he's "terrible" at skateboarding but he is the "best skateboarder on Reach Records." Sometimes him and Lecrae cruise around in between shows.
Also, appropriately enough, Mineo chatted about the Wu Tang Clan who are from Staten Island. His favorite emcees in the group are Raekwon the Chef and Method Man.
Watch the full interview below: