Reviews

|

November 14, 2017 01:57 EST
5 Christmas Worship Songs We Need to Sing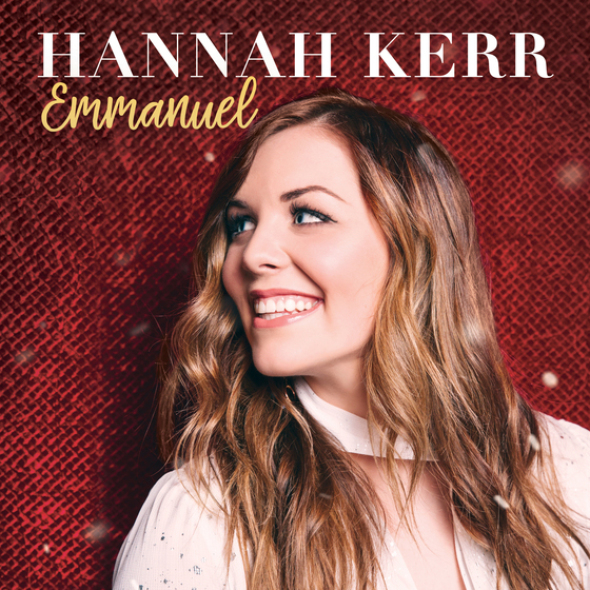 As we approach Christmas, those of us who lead worship are in a scramble for songs and hymns that are appropriate to usher in the birth of the Christ-child.  Instead of slothfully depending on the same old carols year in and out, here are some new worship songs that you may want to include in your worship set.  Below is our top 5 favorites followed by our reasons why we have chosen them.
1.       Hannah Kerr's "O Come O Come Emmanuel" from Kerr's "Emmanuel"
This isn't just the standard rendition of the carol "O Come O Come Emmanuel."  Rather, Kerr and producer Mark Miller (front man of Sawyer Brown) have augmented this hymn with a newly written bridge that gives us an opportunity to respond with boldness and abandonment.  Imbued with a fiery passion, Kerr sounds like she's singing her life anthem and even more.
2.       Meredith Andrews "Behold the Savior" from Andrews' "Behold the Savior"
The title cut of Andrews' debut Christmas album "Behold the Savior" is a must-hear.  Unlike many Christmas songs that hover around the descriptive, the song brings us into the Christmas story in worship when Andrews sings:  "He will bear our weight/He will wear our shame/Come lift Him high, behold the Savior/Jesus Christ Law of love and light/Come lift Him high, behold the Savior."
3.       Hillsong Worship "When I Think of Christmas" from Hillsong's "The Peace Project"
The ballad "When I Think Upon Christmas" is Hillsong Worship's new album's apotheosis.  Gorgeously led by some Disney-like keys before leading us into worship where the team shows us the majesty of the Christ-child, there is a judicious balance of the stirring sentiments of Christmas and the holy awe of worship.
4.       Casting Crowns "Make Room" from Casting Crown's "Finally, It's Christmas"
Many songs merely describe the happenings of the Christmas narrative.  Few take us into the story and incarnate us as one of the characters of the nativity story with a contemporary believability. With the use of poignant questions and transparent honestly, "Make Room" takes a stab at the heart when the team asks: " Is there room in your heart for God to write His story?"
5.       Lauren Daigle "Light of the World"
One of CCM's fastest rising new artist Lauren Daigle doesn't disappoint with her new festive single "Light of the World."  A song that eschews the maudlin and sentimental, this song speaks of how Christ speaks to the warts and pimples of human depravity.  This song is not only strong melodically, but it's also a great teaching moment.