BC News

|

July 14, 2014 04:07 EDT
5 Christian Screamo/Metalcore Influential Bands – UnderOath, Emery, and More (VIDEOS)
These are five Christian bands with similar sounds ranging from metalcore, hardcore, screamo, and metal. Each of these bands have made an impact on Christian music, and in some instances secular and mainstream rock music.
UNDEROATH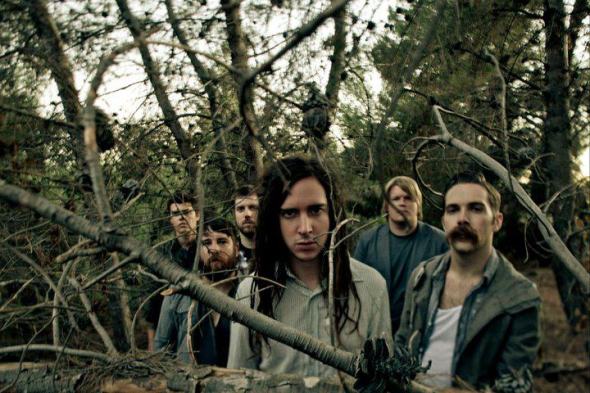 Starting out as a death metal band in their church, the band grew to incorporate more styles of metal and rock as they went along, all the while professing imagery of Jesus in their music. Much of their music was implied to be for the Lord, but blatant songs like "Some Will Seek Forgiveness, Others Escape" and "Too Bright to See, Too Loud to Hear" have undeniable cries to Jesus.
UnderOath switched up the dynamic by having two vocalists do distinctly different things, which also added an awesome opportunity for layering vocals with both singing and providing guttural screams. This has become more common since UnderOath started doing it. Their music ranged from heavy to very melodic and found the perfect balance in the middle.
UnderOath broke up last year, but their legacy toward helping Christians make an impact in the mainstream metal/hardcore scene is still evident today as many bands were birthed from their sound.
EMERY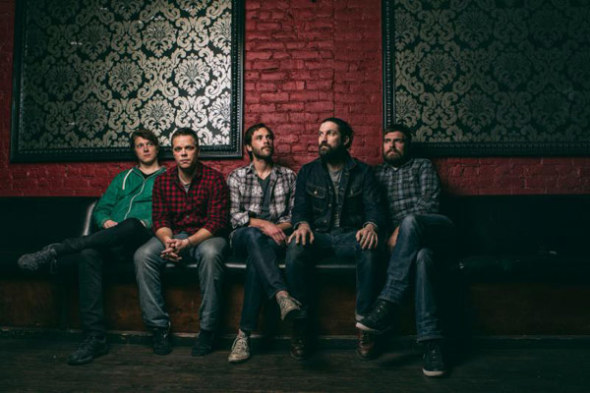 Emery has dabbled in many different sounds from post-hardcore to metalcore and screamo. They released their first record, The Weak's End, on Tooth & Nail in 2004 and have been going strong since.
Consisting of a three headed vocal monster, Toby Morrell is the lead vocals while Josh Head layers the screams and Devin Shelton adds additional vocals. Each one of their albums has upped the game in terms of complexity and style with their 2011 We Do What We Want being the heaviest.
Emery members Matt Carter and Toby, along with former bassist Joey Svendsen have created the Bad Christian label. The three use the platform to tackle tough issues pertaining to Christianity, and do so in a very authentic and real way. It is also a music label and a podcast.
THRICE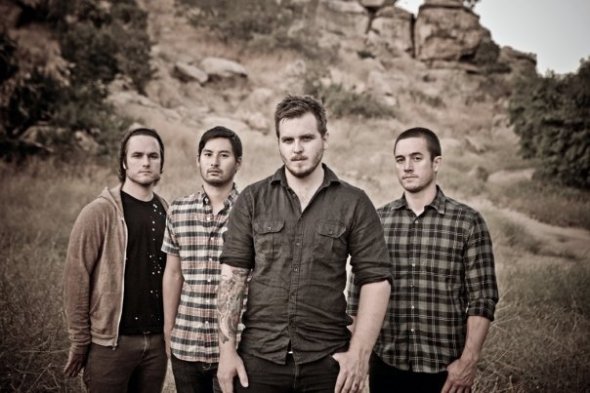 Thrice was never known as a Christian band but it's hard to listen to their music and see it is not God inspired. Lead singer Dustin Kensrue is a life long Christian and is now a worship leader and artist for Mars Hill Church.
Beginning in the late 90's and early 2000's, Thrice was very much a punk band leaning to the hardcore side. As the band grew and evolved they shifted towards melodic hardcore, screamo, post hardcore, and on to experimental progressive rock and indie. They have covered the spectrum of rock and each time did it well.
Thrice has a diehard legion of fans who were devastated at the band going on hiatus at the end of 2012. However, Kensrue has said in interviews that Thrice is not over, just on a very long break, so fans will once again see them perform.
HASTE THE DAY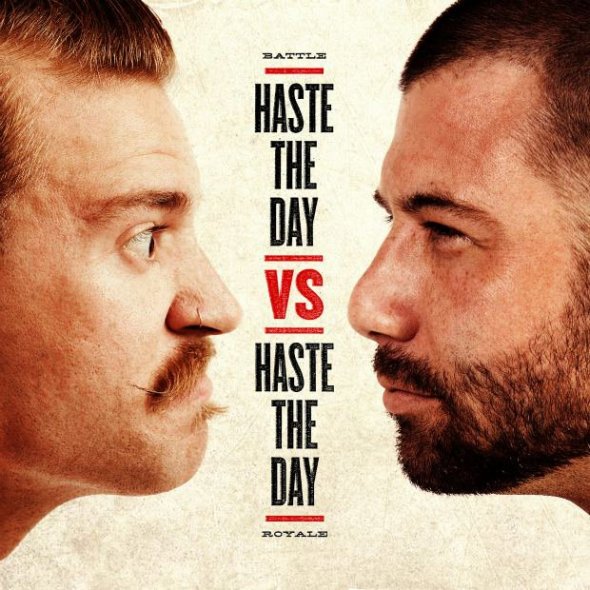 This is another band that called it quits a couple of years ago in 2011. Haste the Day's earliest albums are very heavy hardcore/metal albums, but upon a lead vocalist change for 2007's Pressure the Hinges, they became a bit more melodic while keeping the aggressive edge.
Haste the Day was another band that took advantage of multiple vocalists. They consisted of a lead screamer, while several other members of the band backed up, harmonized or provided lead vocals over certain parts of the music. At points there were four members listed as contributing vocals.
Haste the Day's final album was unprecedented as it was a live performance featuring both of the band's lead vocalists. One performed the old tracks while the other performed the later tracks. Also, the band reunited this year in May to commemorate the tenth anniversary of their first album, Burning Bridges.
BLINDSIDE
Last but not least is Blindside, hailing all the way from Sweden. Similar to Thrice, this band has experimented toward multiple genres of rock ranging from hardcore, thrash, screamo, and indie while always staying toward the heavy side.
Blindside's heyday was in the mid 2000's when they had the support of their good friend's P.O.D. and signed from Tooth & Nail Records to major label Elektra. From their they released Silence and About a Burning Fire, their two most successful albums.
These days the band has quieted down and were on a bit of a hiatus for awhile. Their last release was 2011's With Shivering Hearts We Wait.
What did you think of this list? Who is missing from this list, and what are some of your favorite memories of these bands? Share and let us know!