Interviews

|

May 08, 2019 10:00 EDT
16,000 Christians rally together to fund record-breaking TV show about Jesus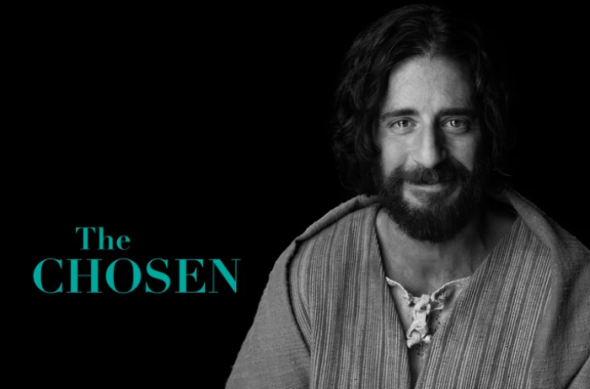 "The Chosen," a new multi-season series based on the life of Jesus, is now available to stream but the powerful series would not have been possible without the 16,000 Christians who supported the series by investing in it.
At the top of the year, "The Chosen" became the No. 1 crowdfunded media project in "history," raising over $10 million from more than 16,000 investors who want to see the series made. The idea to crowdfund the project was presented to filmmaker Dallas Jenkins after he produced a short film for his church called "The Shepherd" which is about the birth of Christ from the perspective of the shepherds.
"When the idea was offered to use ["The Shepherd"] to raise crowdfunding for this series, I laughed. And I thought, 'That's ridiculous. That'll never work.' But I was in that place in my life where I was thinking, it's not my job to feed the 5,000," Jenkins told The Christian Post during a set visit in Dallas while Episode 1- 4 were in production.
He continued the idea by creating a TV show about the life of Christ from the perspective of those around Him.