Trending News

|

October 20, 2014 01:12 EDT
WWE Monday Night Raw Preview, News: Fans Disappointed Over Cena-Orton Match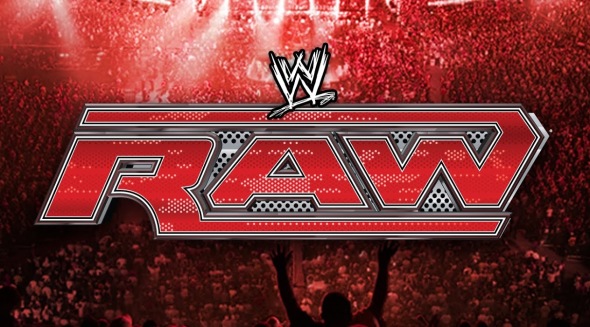 WWE Monday Night Raw will take place at the Spring Center in Kansas City on Oct. 20 and it will be the last major WWE even prior to "Hell in a Cell."
Honestly speaking, preparations for the pay-per-view event haven't been going too well, as the fans appeared to be discontented regarding the decision to include yet another Cena- Orton match into the mix and they feel that it is actually not needed.
What has made matters even worse is that the show will close with this match instead of the Ambrose-Rollins one.
While Raw may possibly be the only hope for WWE to showcase that they really have something good in store for "Hell in a Cell," there still remain certain things that the company requires addressing on Raw this week.
For several months now, AJ Lee and Paige have been holding together the divas division. Since their feud is quite old, WWE has made an attempt to introduce some freshness into this mix by bringing in Alicia Fox as the new best friend of Paige, while AJ Lee has been pushed aside as a lone wolf.
During the last some weeks, AJ was seen in an uncomfortable situation when she was teamed up with random divas. This made it evident that while AJ has problems in being a team player, Paige does not have any such shortcomings.
While a match at "Hell in a Cell" may be the most likely choice, but still, the question that arises is using Alicia in the pay-per-view. Although WWE took a spot decision regarding showing the contrast between the two divas, they are yet to clarify as to where the feud is actually heading.
With just a week to go before "Hell in a Cell", so far, WWE has made five matches for the pay-per-view, denoting that there are still many voids in the match card need to be filled.
For instance, major names like Dolph Ziggler, the Usos, Dust Brothers, Cesaro as well as the Divas that were mentioned earlier are yet to be booked for the pay-per-view. In fact, Raw will require clarifying things regarding this situation.
In fact, Ziggler has had two great matches last week and may go on to give another brilliant bout provided he gets the right opponent at HIAC. On the other hand, Cesaro is the favorite to get the pick, Bray Wyatt, who is returning to the show, would prove to be exceptional as well.
Apart from the Usos, the Dust Brothers have no other tag team in the division that they could face. However, that match would hardly excite the fans, as it is the tag team version of the Orton-Cena match.