Trending News

|

February 27, 2015 10:22 EST
Windows 10 Free Download News: Direct Upgrade Announced for Windows 7 & Windows 8 Users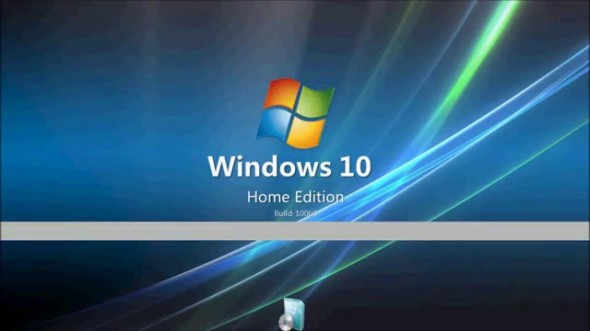 After the previously reported let down of Microsoft in introducing Windows 8, which not everybody was pleased about, the company is now back to giving its consumers satisfaction as it gives out a free update to Windows 10.
Although not officially released yet, Microsoft users both for PC and for smartphones can now download and update the Windows 10 Technical Preview. But several reports warn users to think twice before installing it since it's a very early model and not completely polished yet.
Reports also claim that the new Windows 10 will be fully completed and downloadable within the year. There is no price attached to it so users can easily download the final version right away without any hassle.
It has been said that Microsoft is trying to get back its consumers by creating the upcoming new windows update as it lost a lot in the past couple of years since Windows 8 was hard to deal with for most users both for the touch screen laptops and desktops.
Now, reports claim that Windows 10 will more likely be user friendly and with impressive features that are still however in touch with its original face. Meanwhile as many have already tried downloading the Windows 10 Technical Preview, reports claim that the full version might be out in autumn.
There are rumors that the company is rushing to finish the update in June as it is perfect for the back-to-school season. Not only that, making the new operating system free for installation is a smart move that Microsoft did because it reportedly wants to invite more consumers to purchase windows-generated gadgets as it is assured that they will get the latest OS anyway.
So even if the consumers purchase a model that has Windows 7 or 8, it is rest assured that they can get the Windows 10 once it is ready to be installed.