Music Videos

|

May 04, 2021 03:01 EDT
'The Voice' winner Jordan Smith shares song story behind first single 'Great You Are' on New Song Cafe by Worship Together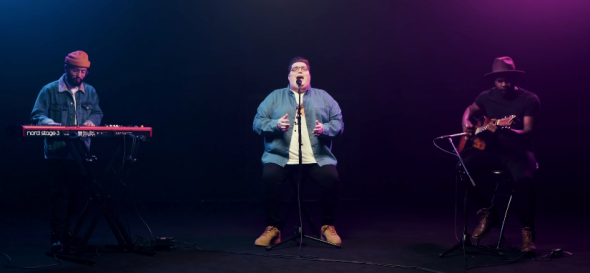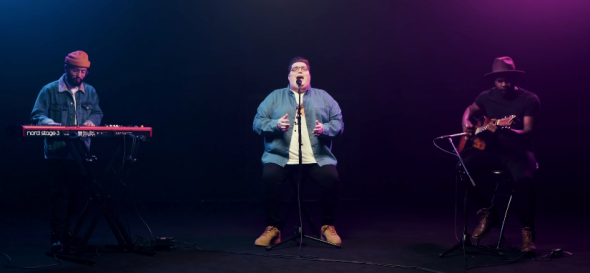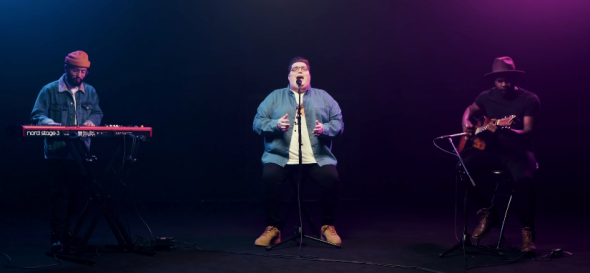 Jordan Smith's first single 'Great You Are' was featured on the New Song Cafe by Worship Together, the number one online resource for worship leaders nationwide. Powerhouse singer-songwriter and The Voice season 9 winner, Jordan Smith, released his first single, titled "Great You Are," with Provident label Group/Sony Music, according to CCM Magazine.
A Kentucky native, Smith co-wrote the song with Jeff Sojka and Matt Armstrong, and the trio shared their motivation behind this brand-new collaboration and the awe of the Lord they experienced whilst creating this masterpiece.
"The song has been written for a while. The day we went into the session, I didn't know what to expect," shared Smith with Worship Together. "I had worked with Jeff before but Matt and I had never worked with each other. But I was in a space creatively. I remember going into Jeff's studio and just bringing the idea to the table, 'What if we just wrote whatever came to our hearts? What if we did not set a specific intention and idea? The song 'Great You Are' was what came out of our heart, which makes it so special, and adds a level of authenticity... this is what naturally came out of our collaboration."
Songwriter Matt Armstrong expressed his reflection to Worship Togerther. "It was a fun thing to write about but also felt like a huge responsibility to speak these words. 'Every breath that I take is for You...' There is so much weight in those words to live it out everyday," shared Armstrong. "I just remember thinking these words and lyrics are so appointed and carry so much weight in our own lives."
"Great You Are" is the pinnacle of everything Smith has ever wanted to do, wrote the CCM Magazine. "Connecting people to God just feels natural, and it feels free, and it feels easy," Smith admitted. "I want people to experience the Holy Spirit. I want them to be uplifted, and I want them to feel God's love and His acceptance through my music, even if they don't know what that is, even if they don't understand that's what they're experiencing. My lifelong dream is to be able to make music for the church and to just experience heaven with people."