Families

|

September 26, 2014 09:52 EDT
'VeggieTales in the House' New Design has Fans in an Uproar; Commenter Says Characters Look 'Disturbed' and 'Creepy' [PICTURES]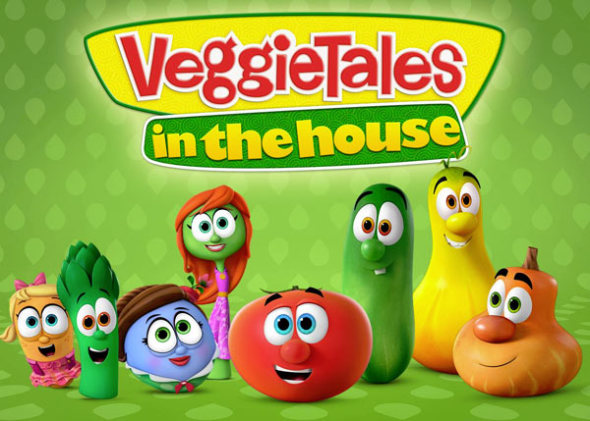 Popular kids cartoon 'VeggieTales' is getting a slight makeover and will be featured on a Netflix show called "VeggieTales in the House."
DreamWorks and Big Idea announced that the show will be coming this Fall and according to JesusFreakHideout, fans have not taken to the new designs.
Mike Nawrocki, VeggieTales co-founder, said they were looking to give the characters a "fresh and modern" look as they have not changed much in the last 20 years. The original characters were based off the limited technology of the early '90s.
The biggest changes for the characters are the eyes as they have added colorful irises. Textually, they look more like vegetables instead of smooth cartoons.
"I greatly appreciate the work that they have put into this new show but the characters are very odd looking. It's not just that they're different. They have a disturbed look on their faces and the eyes just make them feel creepy instead of kind and easy to love," a commenter on Facebook said.
The creators behind the series posted a video on Facebook to address the new show, but many people feel this was an inadequate answer.
One of the more creative comments said, "PEAS don't do this. . . If you CARROT all about your fans you will LETTUCE decide to keep the veggies the same as they've always BEAN. You can't BEET the classic look."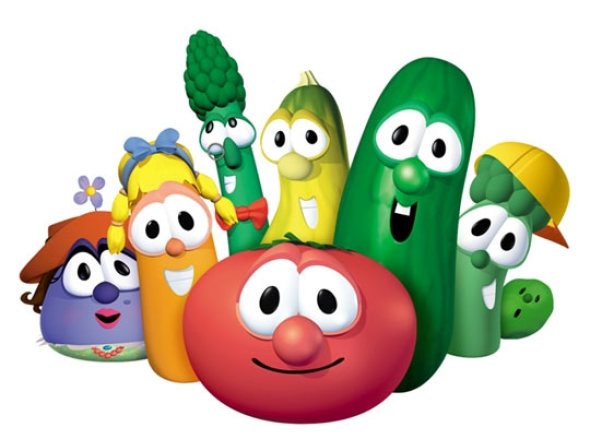 What do you think of the VeggieTales look? Is it too much change, or is it time they were updated? Let us know in the comments.