TV

|

April 27, 2015 09:50 EDT
'Vampire Diaries' & Warner Bros News: Sarah Jones Memorial Scholarship Introduced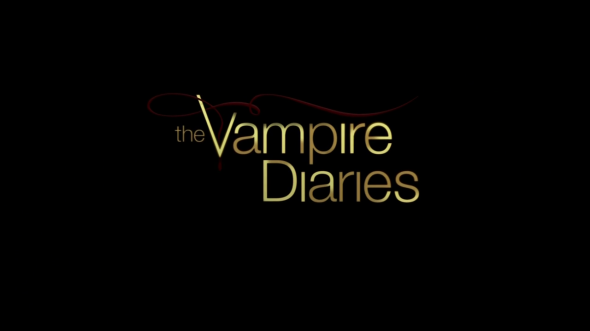 Warner Bros. Television Group and the Vampire Diaries production team have joined with the International Cinematographers Guild Local 479 and SIM Digital to offer an annual internship job training program to honor late camera assistant Sarah Jones.
In a statement by Julie Plec , the executive producer of the Vampire Diaries: "Sarah was a beloved member of our camera crew. Her vivid, delightful personality, extraordinary work ethic and deep love for creative and technical aspects of the job made her the kind of artist any production would be lucky to have on the team. Her family at 'Vampire Diaries' is excited to honor her by providing opportunities and opening more doors for people like her."
Sarah Jones had died after getting struck by a freight train on the "Midnight Rider" set in 2014.
This opportunity helps aspiring Georgia-area filmmakers have a passion for the camera field to participate with a 20-week paid internship/camera training and if it goes well, will continue with a 30-day work as an International Cinematographers Group crew member at an Atlanta based Warner Bros. production and also be eligible to apply for International Cinematographers Guild Local 600.
The program's first participant, Chelsea Craig has completed her training and is now a member of the International Cinematographers Guild Local 600.
In a few months, the application process for the next honoree will begin. A team comprising of executive producer Julie Plec and representatives from International Cinematographers Guild Local 600, SIM Digital, "Vampire Diaries" camera department and the Atlanta Mayor's Office of Film & Entertainment will evaluate candidates.