In the news

|

April 13, 2015 11:22 EDT
'Vampire Diaries' Season 7 News: Series to Keep Moving Forward Even After Nina Dobrev Leaves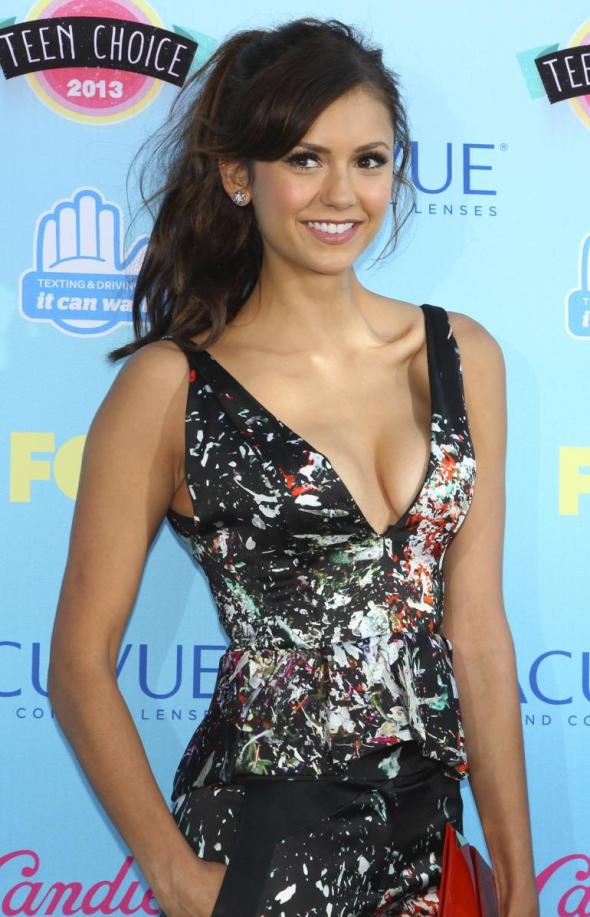 When stars Nina Dobrev and Michael Trevino announced their exit from "The Vampire Diaries" earlier this week, fans of the CW's hit show wondered whether the show would still be on air, despite the lead actress' decision to leave.
However, show creator Julie Plec has confirmed that the actors' departure from the show will have no effect on its future.
She also confirmed that Season 7 of the show is still going to happen. In an official statement announcing the exit of the two actors, Plec said "We look forward to the insane and exciting challenge of continuing to tell stories of our Salvatore Brothers and our much-loved and gifted ensemble."
Plec also discussed how they would continue to move the plot of the show forward in the absence of Dobrev's character.
In an interview with Variety, she said "For me, as we shed characters over the next couple of years, there's a challenge of keeping the storytelling fresh and exciting, and seeing if we can keep the audience excited and invested in the show because it takes a new spin and new direction, that's entertaining."
She stated that some of the actors have requested that their characters never die, and others have said that they do not see their characters living forever.
Therefore, she said that she accepts the challenge of playing out the change in characters and cast for the next few years, and as long as the show stays fresh and remains on air.
Some fans took to Twitter to voice their despair about Dobrev, the lead actress on the show leaving the show behind.