Trending News

|

May 05, 2016 04:43 CDT
'True Detective' Season 3 News Update, Rumors: New Season Is Set For 2017 Premiere?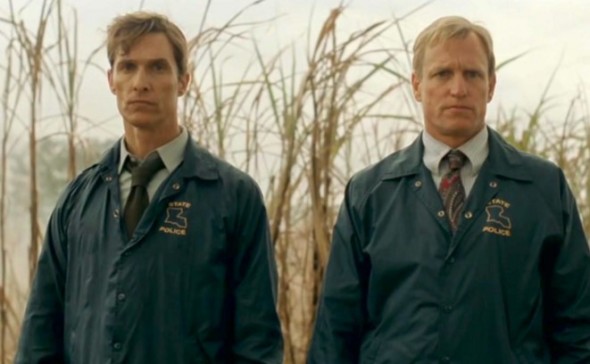 HBO programming president Michael Lombardo has shared his thoughts about the upcoming "True Detective" season 3, saying that there is room for improvement for the drama series. Also, the show is set to premiere next year and is set to last until 2018.
Lombardo revealed that "True Detective" season 3 can be improved. In his interview with 89.3 HPCC, he said that he would love to have the enviable certainty of knowing what his next year looked like, adding that he could pencil things in. However, the programming president said that he was not going to start betting on them until the scripts were done.
According to Lombardo, their biggest failures involved telling somebody to target an air date in contrary to letting the writing to find its own "natural resting place," when it was ready and baked. He said that as a case in point, "True Detective" season 1 had been something that series creator and writer Nic Pizzolatto had been thinking about and gestating for a long span of time.
For Lombardo, he took the blame, as he had become too much of a network executive at that point. The programming president revealed that they had had huge success and he would love to repeat it next year.
In other news, the tentative release date for "True Detective" season 3 has been revealed. According to Den of Geek, fans might not see the return of the HBO series this year; thus, it is assumed that the earliest return of the show is in the spring or winter of 2017. In addition, HBO's agreement involving "True Detective" has reportedly been stretched until 2018, confirming the viability of the show, as per Crossmap.
Thus, "True Detective" season 3 is assumed to air in 2017.