Trending News

|

April 30, 2016 09:36 EDT
'True Detective' Season 3 News, Rumors: The HBO Series Is Going To Push Through Or Not?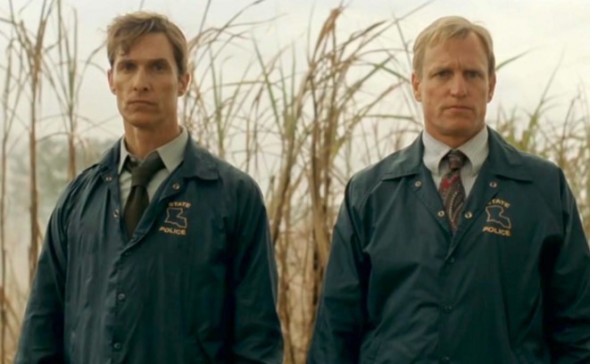 HBO's hit television series "True Detective" season 3 has been cancelled, as per previous reports.
According to Movie News Guide, an advertisement showed and listed that HBO's "True Detective" was a complete series. The show's name was joined by "Rome" and "Boardwalk Empire," which were also tagged as streaming complete series.
On the other hand, "Veep" and "Silicon Valley," which were still airing on TV, were listed as streaming all episodes, as per TV. This angle of the issue led fans to speculate that the network had secretly axed "True Detective" season 3.
Along with the tag issue, "True Detective" season 3 might not push through due to writing problems. According to Christian Post (via Movie News Guide), the series' season 2 storyline left fans disappointed, mainly due to failure on the script. As per the publication, the dissatisfaction of fans secondary to the suggested poor script writing pulled down the ratings of the show; thus, it is likely for HBO to cancel the series' third season.
For the time being, HBO has not given its stand on the issue, thus, fans may still hope that a third season for "True Detective" is still feasible. In addition, the complete series tag should not bother fans, since the series is an anthology, which means that every season is a series of its own, according to True Detective Rumors.
While the rumors that "True Detective" season 3 might have been cancelled exist, a portion of them indicate that the series may still push through. As per Variety, "True Detective" showrunner Nic Pizzolatto inked an agreement with HBO for several new projects, which reportedly included "True Detective."
At this point, HBO is yet to confirm whether "True Detective" season 3 pushes through or not.