Trending News

|

June 06, 2016 05:45 EDT
'True Detective' Season 3 News: HBO Going To Keep Nic Pizzolatto As Exec Until 2018?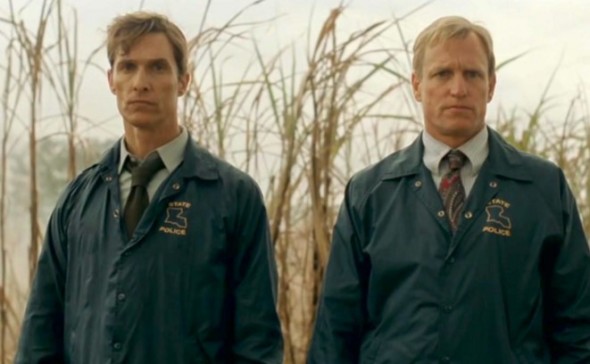 New details on HBO's "True Detective" season 3 release date have surfaced.
According to Christian Today, the exact release date for "True Detective" season 3 is yet to be revealed, which means that the forthcoming season still in the balance. As per the publication, concrete evidence if the show is in its pre-production phase is still absent, but it is revealed that "True Detective" executive producer Nic Pizzolatto is set to work with HBO until 2018.
HBO keeps Pizzolatto as the executive producer of the "True Detective" series franchise, no matter what happens. According to Variety, HBO offered Pizzolatto three options; the first one is to get additional writers, the second is to have a new showrunner, and the third is to do the series himself. As per the publication, Pizzolatto remains as the exec regardless of his choice.
In April, several "True Detective" fans were left curious, as HBO enlisted the series as part of its "Complete Series." This ignited rumors that season 2 was the last and season 3 has been cancelled without prior notice from the network. Some fans believed that HBO's advertisement just covered clips from the second season of the show while others agreed that HBO just referred to the show as complete, season-wise.
Previously, HBO Programming Chief Michael Lombardo talked about the future of the "True Detective" franchise. He told The Frame that their biggest failure was when they told somebody to hit an airdate as opposed to allowing the writing to find its won natural resting place, when it was ready and baked.
Lombarde also mentioned that he had become too much of a network executive at that point, that they had had huge success, and he would love to repeat that next year.
Overall, HBO is set to make an announcement on the official release timeline for "True Detective."