Trending News

|

March 09, 2016 09:04 EST
'Transformers 5' Release Date, Cast: Filming Kicks Off In Detroit; Film Might Be Michael Bay's Final 'Transformers?'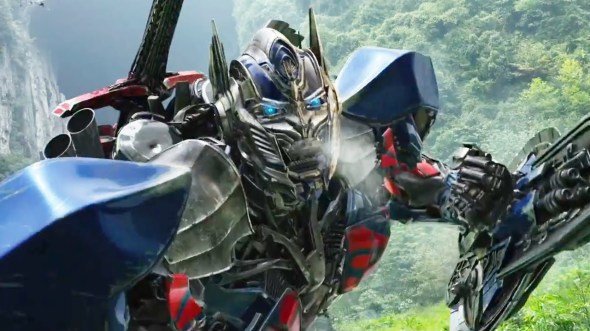 Michael Bay and his ever successful "Transformers" franchise are now on its fifth installation. "Transformers 5" is about to be out in cinemas real soon but scoops about the film continues to flow on the world wide web. Here are the updates about the upcoming motion picture.
The filming for "Age of Extinction" sequel is about to start in May, notes My Entertainment World while Deadline reported that the principal photography will be done in Eminem's hometown, Detroit in Michigan this summer. 
As what Deadline note, the producers got a big opportunity for tax incentives that is why they pushed through in Michigan. Also, another source revealed on the website that Paramount Pictures has given the funds and tax breaks it got for filming other projects in Detroit for the fifth movie.
"Michigan has been so welcoming of Michael Bay and the 'Transformers' movies over the years, and we are thrilled to be returning for this next incredible installment," says Paramount Pictures Physical Production President Lee Rosenthal. 
As for director Michael Bay, he told Rolling Stone that "Transformers 5" would be the final film he will direct. "I'm doing Transformers ... 5, is it? I've taken on a lot of work. ... It's fun to do a movie that 100 million people will see," he said.
"But this is the last one. I have to pass the reins to someone else. J.J. [Abrams] told me, 'You're the only guy that could do this.' But it's time to move on. One more," he concluded.
Meanwhile, the only actor who is confirmed to be reprising his role is Mark Wahlberg. "Transformers 5" is planned to be released on June 23, 2017.