Trending News

|

February 27, 2016 10:48 EST
'Toy Story 4' Plot, Release Date: Characters Revealed, Will Jessie and Buzz Find True Love In Next Film?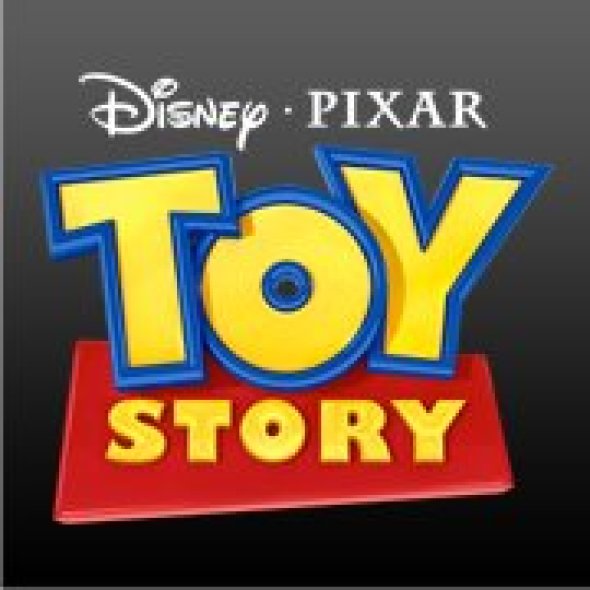 Woody, Buzz Lightyear and the rest of the gang are back for the upcoming 'Toy Story 4' and it is sure to capture the hearts of young and young at heart as well. So far, updates revealed the cast of characters that will be participating in the much awaited Pixar film.
According to Enstarz, Tom Hanks, and Tim Allen reprised their roles as the best buddies Woody and Buzz, respectively. On the other hand, Joan Cusack will be voicing over Jessie the Yodeling Cowgirl. Will she and Buzz finally find a true love in the next movie? 
Meanwhile, other actors joined that fourth installment of the 3D animation romance comedy motion picture. Bonnie Hunt is set to play as Dolly, Don Rickles and Estelle Harris as Mr. and Mrs. Potato Head, Jodi Benson as Barbie, but Patricia Arquette's role is still unknown.
More than that, other voices that give life to the characters are Jeff Garlin as Buttercup, Annie Potts as Bo Peep, Lori Alan as Julia Anderson and Laurie Metcalf as Mrs. Davis.
And since we mentioned that the movie might reveal Jessie and Buzz as official boyfriend and girlfriend, the website also stated that the film will be sort of a romantic comedy, featuring the love affair of Woody and Bo Peep.
However, the motion picture is rumored to be having a PG-13 rating, meaning, the kids and the character will have more freedom to talk and do things based on the rating, according to Film Munch.
Those who watched the trilogy could have noticed that Bo Peep was missing in action on the last one, where they had an adventure in Sunnyside. Could it be possible that Woody will be in search of Bo Peep?T
The official plot is yet to be revealed, and the generic storyline states that it is a "new chapter in the lives of Woody, Buzz Lightyear, and the Toy Story gang." 
Pixar updated that Toy Story 4 will be released on June 15, 2018.