Events

|

May 07, 2015 11:17 EDT
TobyMac Announces Colton Dixon for 'This is Not a Test' Tour; Singer Joins Britt Nicole & Newcomer Hollyn [DETAILS]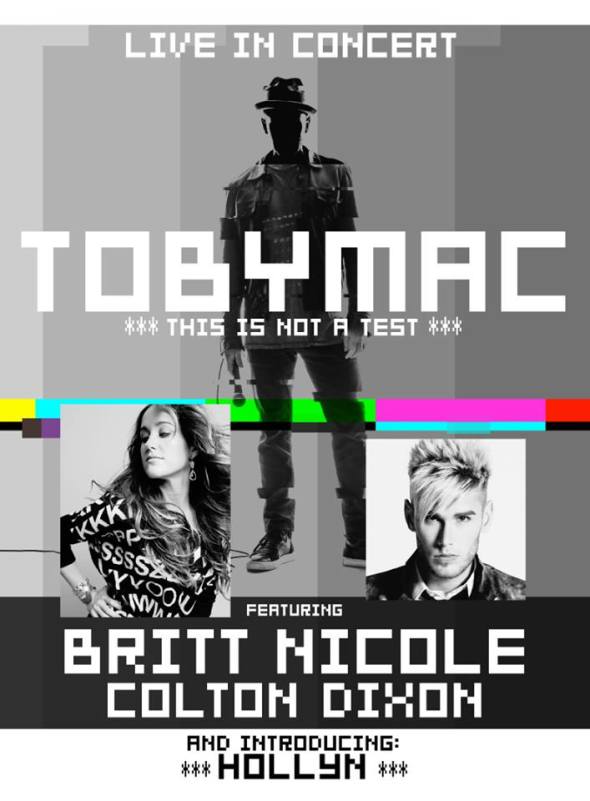 Christian pioneer TobyMac is gearing up to release his new album This is Not a Test, and will embark on this tour in the Fall. The first announced artist was Britt Nicole, and now he also revealed pop sensation Colton Dixon is joining.
"And announcing the second guest artist on the fall ?#"Žthisisnotatesttour...Colton Dixon!" team Toby posted on Facebook. While Dixon posted, "So excited to be on the road with TobyMac! Stay tuned for dates!?#"Žthisisnotatest."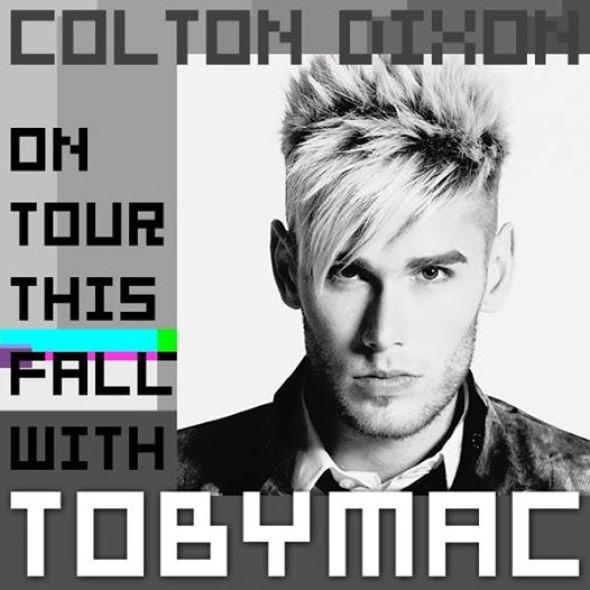 Nicole announced her tour with TobyMac in a very unique way as she offered a glimpse into her past as a fan.
Posting the above cover photo, Nicole, captioned the picture of a story when she was 18 years old and met Toby for the first time.
"Sooo... When I was 18 and still living in North Carolina I went to a TobyMac concert with my youth group wearing an orange turtleneck and asked Toby if I could take a picture with him. (Ha, ha, I look 35 in this pic ) I remember watching him climb up the lighting rig during the show and thinking "whoa he is so cool" lol," she posted on Facebook.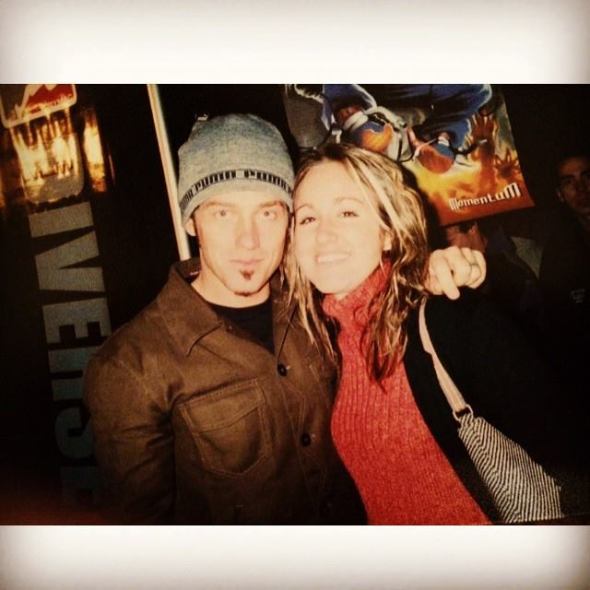 Nicole continued, "When I took this pic I had no idea that several years later I would be going on tour with him! Wow, God is awsome! Thanks @officialtobymac for having me on your tour. I'm honored that I get to share the stage with you. I admire you as a person and an artist and I'm so excited for this fall! ?#"Žtobyandbrittontour ?#"Žthisisnotatesttour."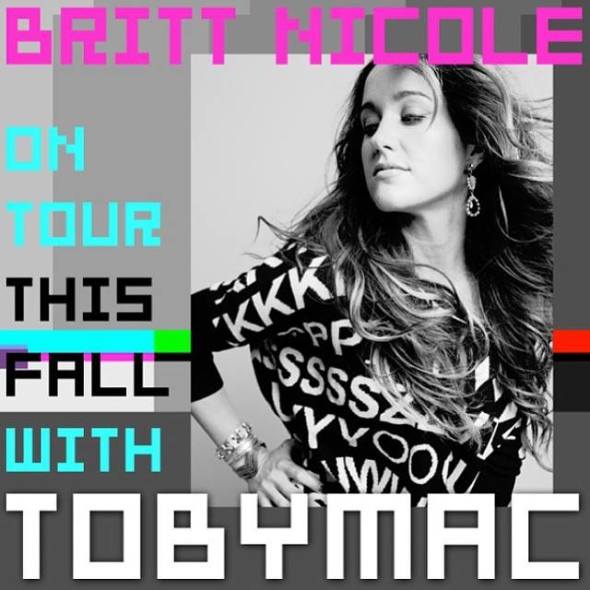 Lastly, up and comer Hollyn will be on the bill as well. "This FALL I will be on tour with TobyMac! So blessed & humbled by this amazing opportunity! Can't wait to share more details with y'all in the near future," she posted.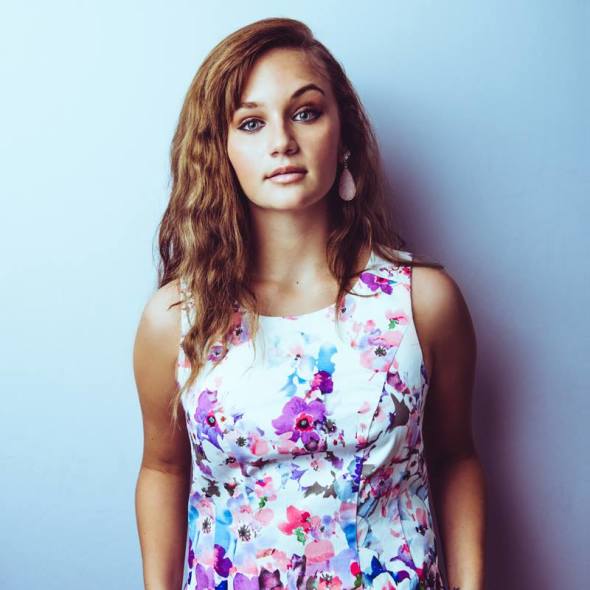 T-Mac has not revealed the dates of the tour yet, but did finally release the official tour poster (cover photo).
"Here it is, the official poster for the fall #thisisnotatesttour!" Toby posted on Facebook. "Oh yeah ... if you share it and tag a friend, you could win $25 to spend at tobymacstore.com!"
Stay tuned for the next TobyMac tour announcement.