In the news

|

April 07, 2015 03:47 EDT
TNT Summer Schedule 2015 News: Network Releases Line Up of Upcoming Shows & Serials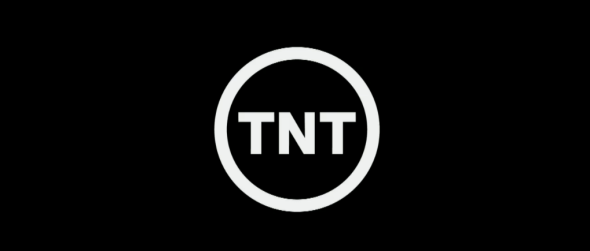 On Thursday, major network, TNT, revealed its summer show lineup for this year. The lineup is made up of ten dramas, including some old favorites and some new ones as well.
"Last Ship" which was the top new series on basic cable last year is making a return as well as hit shows "Rizzoli & Isles" and "Major Crimes".
Last year, "Murder in the First" was also one of the top 10 new series on basic cables, and that will also be returning this summer. In addition, the final season of "Falling Skies" will run, as well as "Legends" and "Cold Justice".
In terms of new series, there will be three of them debuting this summer. The 1960s police drama show called "Public Morals" will be revived. It will be written, directed and produced by Edward Burns, who will also star in the show.
Steven Spielberg will be the show's executive producer. Also, a new drama called "Proof" will air, which will be executive produced by Kyra Sedgwick.
It will star Jennifer Beals and Matthew Modine. Finally, a spinoff of "Cold Justice" entitled "Cold Justice: Sex Crimes" will come from Wolf Reality and Magical Elves.
TNT will also make each of these shows available on VOD and digital on-demand television, as well as on the TNT Drama web site.
The shows will also be available to viewers through the Watch TNT apps for mobile phones and tablets, with new episodes being made available one day after they air on the network's television channel.
If you are looking for some great dramas this summer, TNT will definitely be a channel to keep your eye on.