Trending News

|

June 02, 2016 03:09 EDT
'The Sims 4: Dine Out' DLC Release Date: Expansion Expected To Be Released On June 7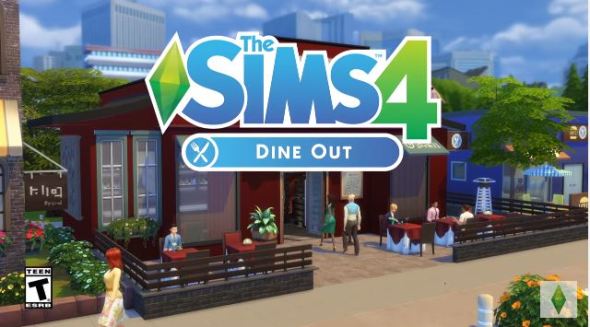 "The Sims 4" right now is only available for the PC. Unfortunately, The PlayStation 4 and Xbox One gamers would have to wait until the game gets released on their respective consoles.
It was also reported that it is going to take more time for the game to come out on other consoles. The developers of the game are having a hard time in figuring out how to easily convert the content and data to other gaming systems. The previous Sims games released their versions for the PS 4 and Xbox One approximately two years after it was released for the PC, according to Neuro Gadget.
It was also reported by Christian Today that even though there is no PS4 and Xbox version yet, the PC version will receive a new DLC pack for "The Sims 4" which would be called "The Sims 4: Dine Out." In the DLC, gamers are given a chance to build, own and run a restaurant. Clearly, entrepreneurs will be given a chance her. Also, gamers will have an opportunity to create their own specialty dish.
Gamers will also be tasked to hire their own crew who will help run the restaurant. They must hire a host, the one who greets the customers and gets them a seat on the place; a waiter; and also a skilled chef. It is important to restaurant owner to improve the business while also profiting from the whole thing.
'The Sims 4' 'Dine Out' expansion is set to be released on June 7th.