Trending News

|

April 29, 2016 11:09 EDT
'The Mindy Project' Season 4 News: Fans Giddy About Possible Romance Between Mindy And Dr. Jody?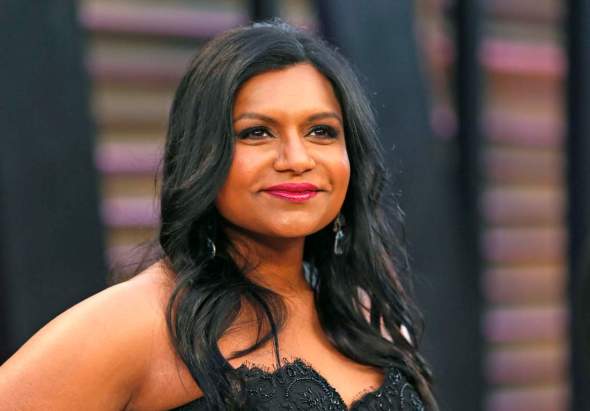 Fans have been giddy about the possible romance between Mindy and Dr. Jody, which was hinted in the finale of season 3. But Mindy Kaling, who also serves as co-writer and executive producer of the series, is naturally coy about all the spoilers.
In an interview with TVLine, Mindy Kaling said that Jody is an attractive and loveable guy, so it wouldn't be hard for her character to fall in love.
"Garret Dillahunt is so much taller than me that when I act with him, it hurts my neck. I think he is a quintessential 'tall drink of water,'" she said. "This is my way of avoiding answering this question."
In the midseason finale, the writers of the show finally broke up Mindy and Danny, which prompted rumors that Chris Messina is on the way out. But producer Matt Warburton said that Danny is a "presence throughout the entire season."
He also teased spoilers for "The Mindy Project" season 4 as he said that Jody will be featured a lot in episodes going forward. Whether that will translate to a romance between Jody and Mindy is still very much up in the air.
The transfer to Hulu has given the team much more leeway in terms of the subjects they can deal with. And Kaling appreciates that little bit of freedom.
"You can't end every episode with a Sam Smith song and the lead actress crying. It's a comedy show. [But] I think the fact that we can do it for special episodes is a huge benefit of being on Hulu," she said.
Episode 17 will air on May 3 on Hulu. Watch out for more spoilers for "The Mindy Project" season 4.