Trending News

|

November 13, 2014 11:51 EST
'The Flash' Season 1 Spoilers: Barry Confronts New Problems in Episode 6 'The Flash is Born' [TRAILER]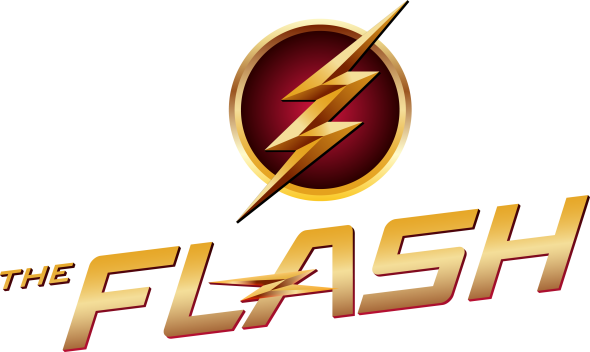 In 'The Flash' Season 1, Episode 5, viewers saw Barry (played by Grant Gustin) find a new ally in Beetle (portrayed by Kelly Frye), who is a meta-human with the ability to explode all things simply by touching them.
Nevertheless, in Episode 6 entitled "The Flash is Born," viewers will see Barry confronting his toughest enemy thus far.
The official synopsis of "The Flash is Born" says that Barry and the team from S.T.A.R. Labs will be battling Tony, a treacherous meta-human who has the ability to transform himself into steel. This attribute of Tony's will obviously make it difficult for Barry to fight him. Nevertheless, Cisco (Carlos Valdes) devises a plan to defeat him.
A video promo of "The Flash is Born" reveals that if Barry wishes to destroy Tony, he will be required to move especially fast to generate a sonic boom. In other words, the Flash will need to push himself harder than ever before if he really wants to overcome his new enemy.
Apart from Tony, Barry will be facing other problems too. It seems that Eddie (Rick Cosnett) will witness Tony's powers during one of the attacks by the meta-human and will be asking Joe (Jesse Martin) specific questions that the detective will not like to answer. In the meantime, Isis' (Candice Patton) blog has already turned out to be a new problem for Barry and it will put her into new trouble in the upcoming episode.
At the same time, Barry is finding it all the more difficult to keep his superhero secret.
In addition to these incidents, viewers will see Joe, who has been helping Barry in reopening his mother's murder case, bringing in Dr. Wells (Tom Cavanaugh) to lend a hand in the case. What remains to be seen is whether Joe can trust Dr. Wells after all that fans have already seen.
 "The Flash is Born" will air on Tuesday, Nov. 18, at 8 pm EST on the CW.