Trending News

|

April 21, 2016 11:51 EDT
'The Big Bang Theory' Season 9 Spoilers, News: Rift Between Sheldon and Leonard At Viewing Party?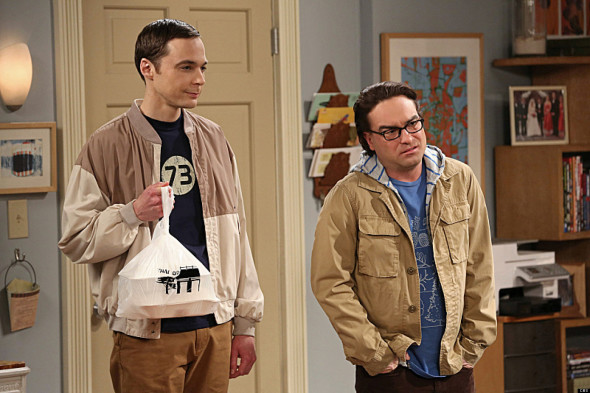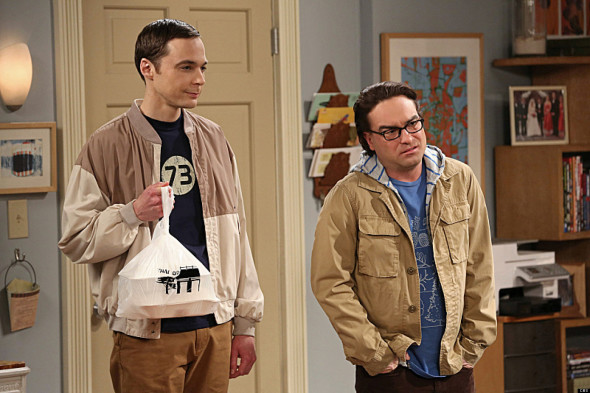 The 21st episode of "Big Bang Theory" season 9 will see a rift between Sheldon and Leonard at a "Game of Thrones" viewing party organized by the two for the entire gang.
Titled "The Viewing Party Combustion," the upcoming episode will show how things in the viewing party go awry as Sheldon and Leonard find themselves in a heated argument over a roommate agreement.
Based on the preview for the episode, Sheldon will remind Leonard of a meeting concerning the roommate agreement, which Leonard will decline. Things will start to go from bad to worse as the other members of the gang pick their own sides.
While Penny backs up Sheldon, Amy backs up Leonard. However, she will not do it because she is really on his side. It is more because she wants to get even with Sheldon, who seems to be getting pretty close with Penny.
Aside from the rift between the organizers of the viewing party, the episode will also follow the rift between Howard and Raj over Raj being a swagger. In the episode, Raj will get on the nerves of Howard as he continuously brags about dating two women.
Meanwhile, Howard will make fun of their friend Stuart, who kept complaining in the previous episodes that he was always being left out by the gang. In episode 21, Howard will trick him into thinking that they are organizing a costume party and not a viewing party, so Stuart will arrive at the party in full Jon Snow costume.
"Big Bang Theory" season 9, episode 21 airs on CBS on April 21, 8:00 P.M.