Trending News

|

November 05, 2016 09:08 EDT
'The 100' Season 4 Release Date, Spoilers: Upcoming Season Production Wraps Up In January; Clarke Finds New Love Interest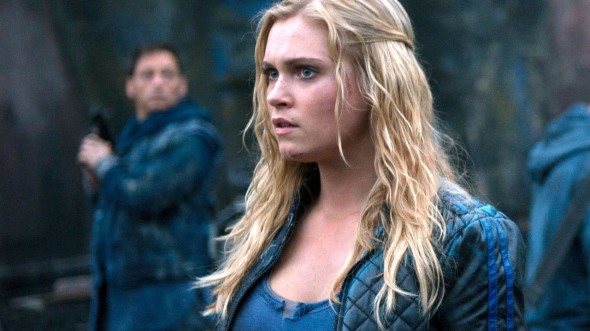 "The 100" season 4 is expected to premiere next year, and recent reports suggest that it is set to wrap up production in January.
Spoilers for the upcoming season say that the new season will focus on Clarke's survival following the massive nuclear apocalypse. As she struggles to survive, she will accidentally stumble upon her new love interest.
According to reports, Clarke will find her way to love following the death of Alexa in the previous season. While showrunner Jason Rothenberg refused to give further details about Clarke's new love interest, this romantic storyline is expected to pop up early on in the season.
As early as now, fans are also clamoring to know who will survive the impending catastrophe in season 4. Previously, "The 100" showrunner Aaron Ginsburg teased that the upcoming season will actually be a bloody one.
"There will be a lot of extras. There will be some violence," he said.
With the apocalypse nearing, fans wonder how the characters in the series can possibly survive. Spoilers indicate that some of the characters, including Octavia Blake, Clarke and Raven Reyes, will have a second chance at life.
Meanwhile, fans of the series are in for an early Thanksgiving treat this November, as Netflix is set to air the third season of the series starting November 16.
The CW has yet to announce the official release date of the series, but with its production wrapping up in January, fans can expect "The 100" season 4 to air sometime in February next year.