Trending News

|

July 14, 2016 03:03 EDT
'Sleepy Hollow' Season 4 News, Spoilers: Five Characters Will Join Next Installment?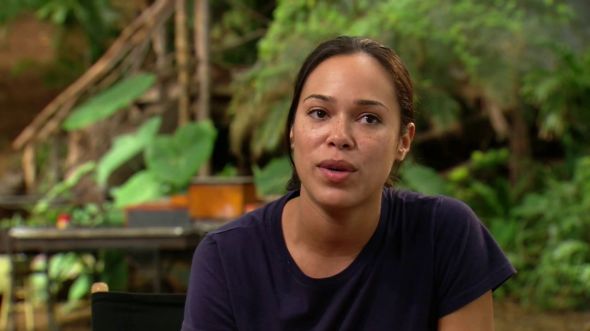 "Sleepy Hollow" is set to return for its fourth season, and it is expected to be a way far cry from the previous season thanks to its new characters and new setting.
The previous season ended with Abbie Mills sacrificing her own life to save the world. While the scenario seemed already good enough to end the series, fans were surprised when FOX decided to renew the franchise for a fourth season.
According to reports, five new characters will fill in the void left by Abbie Mills. Also, the series will follow Ichabod Crane as he works for a mysterious government group based in Washington. The character is also reportedly working with his new partner, Anna, a former military officer who does not believe in supernatural things and has been assigned to work in the "Basement" of the FBI.
Anna's character is said to have been patterned after Agent Dana Scully of "X-Files," as she is a born-leader. She is described as a woman with a "take-charge personality, punctuated by a wry sense of humor." She also has an 11-year-old daughter named Stella.
"Sleepy Hollow 4" is also set to introduce Seth, a wide-eyed research analyst, and Rosa, a female MacGyver.
While the series is saying hello to its new characters, it is also saying goodbye to two of its regulars, Lance Gross and Jessica Camacho. However, there is a chance of Camacho making an appearance in two episodes at most.
The new episodes of "Sleepy Hollow" will start airing every Friday night, 9:00 P.M. on CBS starting 2017.