Trending News

|

September 16, 2014 09:57 EDT
Robin Williams 'Dead Poets Society' Co-Star Ethan Hawke Talks Depression On Set of Film [VIDEOS]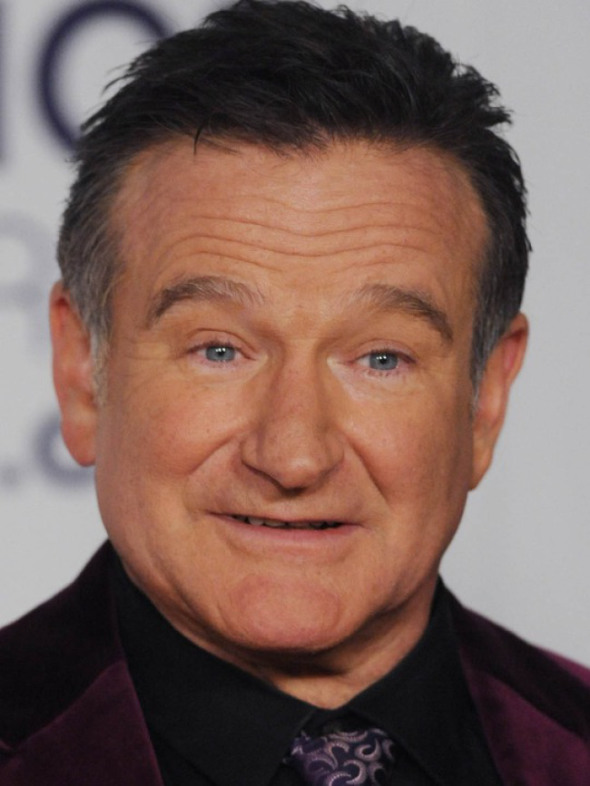 'Dead Poets Society' actor Ethan Hawke discussed his former co-star Robin Williams' prevalent conflict with depression on the set of their popular film 25 years ago.
"The other truth is, even at 18, it was obvious he was in a tremendous amount of pain. I don't know to what extent his whole life...anybody who was watching knew. You know, a lot of people weren't watching because he was so funny and so light, but there was a very-I think why he moved us all-there's a very serious mind there. He was also so sentimental, just this big sensitive heart," said Hawke to CBC Radio.
The 43-year-old star also credits the late comedian for igniting the 'White Fang' actor's passion for acting to a higher level when they both starred in the classic 1989 drama movie.
"I was 18 years old, I'd always kinda loved acting. It was kinda interesting-the way all kids kinda like to act. It was something," said Hawke.
"But Robin got in front of the class, we were shooting a scene, and he wrote, 'I sound my barbaric yawp over the rooftops of the world.' That was a scene that I was supposed to read a poem in front of the class and it was the first time in my life I have experienced the thrill of acting. The thrill of losing yourself."
Williams played an English teacher named John Keating who motivates his students like Todd Anderson (played by Hawke) to learn through poetry.
"Carpe diem. Seize the day, boys. Make your lives extraordinary," said Williams (as Keating) to his students in the popular film.
Robin Williams died on August 11, 2014 at the age of 63 as a result of a suicide.
"I feel like there's an immediate sadness that is pervasive in the whole community when somebody who made all of us so happy reveals themselves to have been in tremendous personal pain," said Hawke in reference to Williams' passing. "You know, that the happiness wasn't reciprocal. That we couldn't make him happy. I think that somehow rings to all of us."