Trending News

|

October 18, 2014 09:56 EDT
'Red Dead Redemption 2' Release Date: Possible November 2015 Launch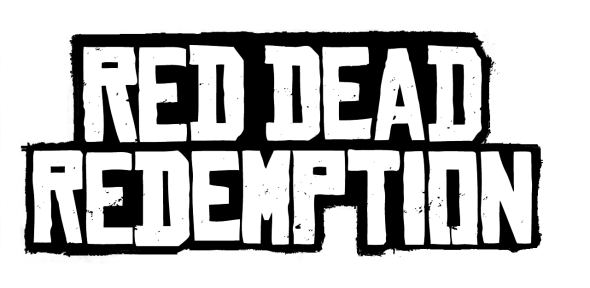 Despite silence from developer Rockstar Games, 'Red Dead Redemption 2' will supposedly launch in November, 2015.
There hasn't been any official announcement about the third game in the 'Red Dead' franchise, but one analyst has suggested that Rockstar Games is gearing up to launch a new addition next year.
"We don't always rush to make sequels but that does not mean that we won't get back to them eventually," said Rockstar Games, "Stay tuned for further announcements about the future of Red Dead series."
Colin Sebastian, an analyst at Baird Equity Research, said that 'Red Dead Redemption 2' will be announced before 2014 ends.
'Red Dead Redemption' is a massive success. Fans expected more for the next sequel of the game when the senior engineer, Feinstein, let it leaked that he is working on a sequel to a famous independent project from Rockstar.
Despite the report, some people still think that Feinstein could be working on 'Manhunt 2', 'Bully 2', or perhaps 'Grand Theft Auto 6'.
'Red Dead Redemption', 'Bully', and 'Manhunt' are all successful games as well and all three might be a candidate for a sequel.
'Red Dead Redemption' is by far the most popular and fans are waiting for its sequel.
There isn't much information about the release date of the third installment of the series besides Feinstein's statement, but that won't stop speculation from gamers who are willing to pay for its highly-anticipated sequel.