Trending News

|

June 26, 2016 03:37 CDT
'Red Dead Redemption 2' Release Date News: Game Title Not Announced At E3 Due To Orlando Shooting?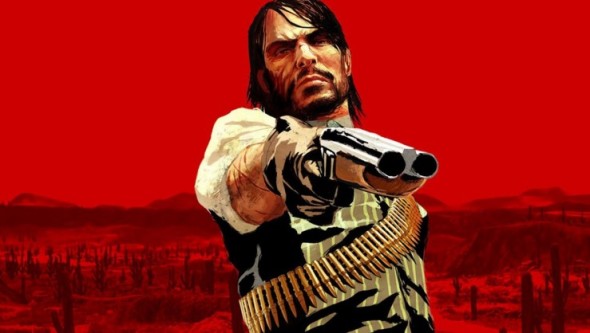 New details on the release date of Rockstar Games' "Red Dead Redemption 2" have surfaced and according to reports, fans are not set to see the shooting video game this year.
"Red Dead Redemption 2" is set to be released in 2017, according to Parent Herald; however, it remains unclear at this point. Fans were expecting that Rockstar Games is set to unveil the upcoming game title at the Electronic Entertainment Expo or E3 2016, but the game was not announced.
According to Sony PlayStation Third Party Relations and Developer Technology Group, "Red Dead Redemption 2" was not supposed to be announced at the E3 2016. On June 14, he wrote on Twitter, "no, this is not true. The length and content we showed has been locked and unchanged for months."
As per Christian Times, Rockstar Games and parent company Take-Two Intereactive agree that it would be improper to unveil the game through a trailer, after the shooting that happened in Orlando. According to the publication, the companies are yet to release official details on the release date for the title.
It is further revealed that "Red Dead Redemption 2" is set to be entitled "Legend of the West." According to speculations, the forthcoming Rockstar is set to serve as prequel to its predecessor, "Red Dead Redemption," and gamers are bound to explore its three main characters, Seth, Irish, and a customizable character.
While this seems interesting for gamers, Rockstar Games is yet to confirm exact details on "Red Dead Redemption 2's" game play and release date.