Trending News

|

March 04, 2015 01:47 EST
Qualcomm Sense ID vs Apple Touch ID: Qualcomm Feature Scans Fingerprint through Steel, Glass, Plastic & More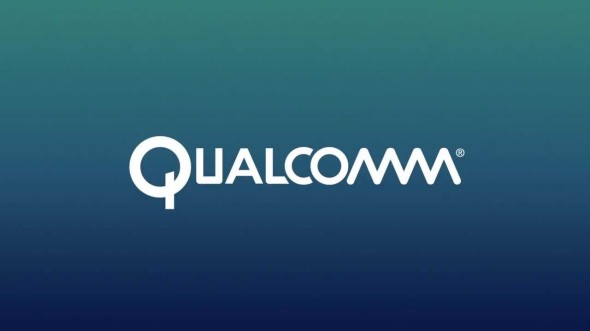 Global semiconductor company Qualcomm Incorporated introduced Snapdragon Sense ID, a new fingerprint scan technology, at the Mobile World Congress (MWC) 2015 in Barcelona, Spain, on Tuesday. Sense ID makes use of ultrasound to identify the user's fingerprint ridges in 3D.
Latin Post reports that Qualcomm asserts that its new fingerprint scan technology is different from Apple's TouchID and possesses the aptitude to authenticate the user's fingerprint and declare whether it is wet or dry. As this technology is equally effective through stainless steel, alumium, glass, plastic and sapphire, it can work with all phone casings.
Qualcomm claims that the new Snapdragon Sense ID 3D fingerprint technology is meant to "enhance authentication capabilities, usability and integration over legacy capacitive touch-based fingerprint technologies."
However, it must be mentioned that the technology Qualcomm has used in the new chip is nothing novel, as it has its origin in professional biometric security applications. Compared to the TouchID, the Snapdragon Sense ID 3D is said to be able to scan fingerprints in further details, as it employs 3D instead of the 2D surface image created by capacitive sensors.
The American semiconductor company claims that the solution "incorporates a Qualcomm biometric integrated circuit (QBIC), custom sensor technology and algorithms managed by the company's hardware-based SecureMSM technology." Qualcomm further asserts that its new technology employs sound waves to "directly penetrate the outer layers of skin, detecting three-dimensional details and unique fingerprint characteristics including fingerprint ridges and sweat pores."
Qualcomm said that the company will now integrate the Sense ID into its Snapdragon 810 and 425 chips. In addition, the company will also release it in the form of a standalone technology.
Talking to NFC World, Qualcomm product manager Max Hamel said, "We are going to be in production during the second half of this year. We're certainly very bullish on [biometric authentication]. We believe it's going to be a staple of smartphones going forward, without a doubt."