Inspirations

|

June 10, 2015 04:38 EDT
Production for 'THE SHACK' Film Begins; Starring Sam Worthington and Academy Award Winner Octavia Spencer [SEE HERE]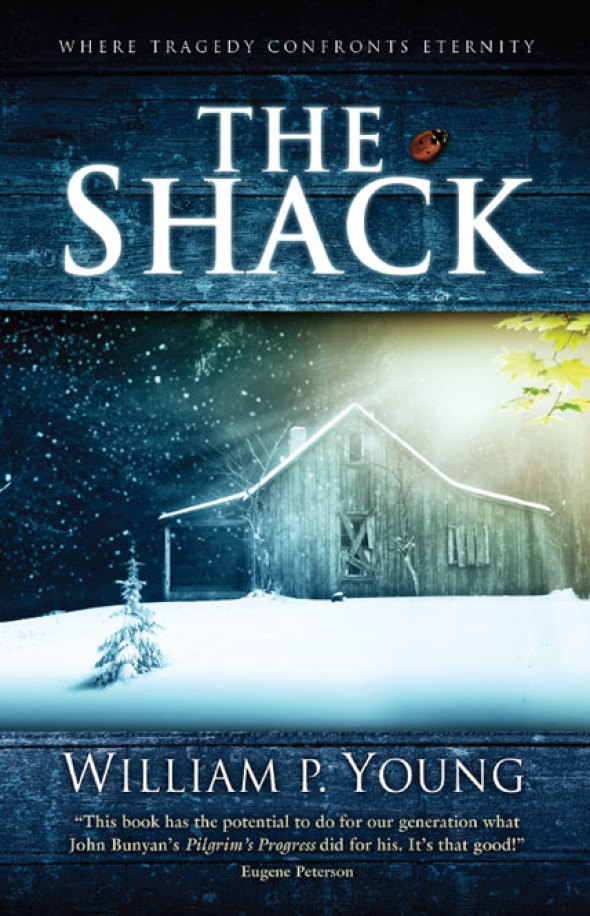 Lionsgate, a premier next generation global content leader, announced that principal photography has begun today on 'THE SHACK' in Vancouver, Canada. The film will be released by Lionsgate's Summit Entertainment label.
The film stars Sam Worthington (Avatar, Wrath of the Titans, Clash of the Titans), Academy Award®-winner Octavia Spencer (Best Supporting Actress, 2012 -The Help; The Divergent Series  film franchise), Grammy Award® Winner Tim McGraw (The Blind Side), Radha Mitchell (Olympus Has Fallen), Alice Braga (Queen of the South, Elysium), Aviv Alush (The Gordin Cell) and Graham Greene (Longmire).The screenplay by John Fusco is based on the best-selling faith-based book, "The Shack," by William Paul Young in collaboration with Wayne Jacobsen and Brad Cummings. Stuart Hazeldine (Exam) directs the film, which is produced by the Oscar-nominated Gil Netter (Life of Pi, The Blind Side, Marley & Me) and Brad Cummings.
Based on the New York Times best-selling novel with over 22 million copies in print worldwide, 'THE SHACK' takes us on a father's life-transforming journey that will show him the ultimate truth about love, loss and forgiveness.
MACKENZIE "MACK" ALLEN PHILLIPS (Worthington) enjoys a blissful life with his wife and their three children, until the unthinkable happens and his youngest daughter MISSY is abducted from their vacation campsite. Evidence indicates Missy has been murdered, but her body is never recovered. The tragedy sends Mack spiraling into "the great sadness" that isolates him from family and friends, causing him to question his innermost fundamental beliefs.
Teetering on the edge of self-destruction, he receives a mysterious letter, apparently from God, urging him back to the scene of the crime-an abandoned shack deep in the Oregon wilderness.
Despite his doubts and fears, Mack journeys to the wintry mountain woods to revisit the most agonizing moments of his life and encounters an enigmatic trio of strangers led by a woman named PAPA (Spencer), at the shack. Through them, Mack will find important truths that will transform his understanding of Missy's tragedy and change his life forever.