Trending News

|

February 10, 2015 11:28 EST
'Poltergeist' Release Date, News: Full Length Trailer Launched for New Movie Reboot [VIDEO]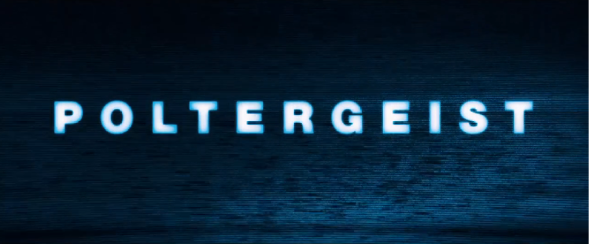 A full length 'Poltergeist' reboot trailer has found its way onto the Internet almost immediately after its short teaser was released.
Director Sam Raimi has been announced to helm the reboot of the '80s classic horror film and so far it has seem to capture everything that was unsettling about the first, although it is still speculated as to how well it will stand up to the original.
"The original 1982 movie about a suburban family besieged by daughter-abducting spirits stands as one of best horror films of that decade. It's also of the surprisingly few films actually written by Steven Spielberg (and allegedly it was secretly directed by him, too)," writes EW.
The film takes all of the iconic elements of the first film, such as the small children, static TV, and the clown doll. It also seems to follow the classic horror film blueprint with the brand new house that appears to be haunted theme, although it's not too generic as the original film helped coin that.
With the horror franchise on a sharp decline, fans hope that this remake will be what the genre needs to pick itself off the ground.
The movie will star Rockwell, Rosemarie DeWitt, Jared Harris, Jane Adams, Saxon Sharbino, and eight-year-old Kennedi Clements.
On that note, the new 'Poltergeist' movie will premiere in theaters on July 24th.