Trending News

|

May 04, 2016 05:05 EDT
'Pokemon Z' Release News, Rumors: Sequel Pokemon X and Pokemon Y To Be Launched in 2017?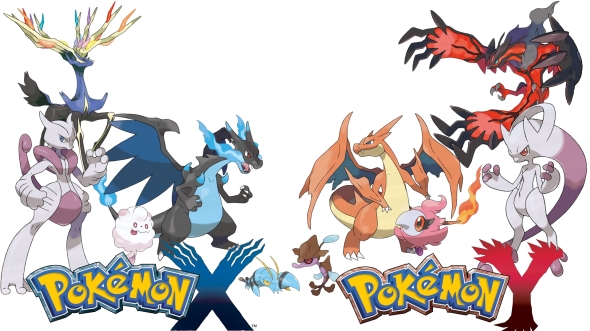 Rumor has it that the sequel to Pokémon  X and Pokémon Y is set to launch in 2017.
Pokémon Z, the next role-playing game of the "Pokémon" franchise, has been teased in the popular Japanese Manga Magazine, "Corocoro," last December. The franchise introduces legendary Pokemon Zygarde as the main Pokémon in the narrative. The Pokémon was reported to assume various forms that are different from Kyurem, Giratina, and Hoopa.
The five forms represent the Pokémon's power levels. In the beginning of the game, the Pokémon will start out as a green blob called "Zyagarde Core." In the second power level, it will assume a flat form called "Zygarde Cell," and then will exist in the form of a dog at the 10% Power. When the Pokémon reaches 50% Power, it adopts a snake-like form. At the last power level, Zygarde will evolve into its "Perfect Form," a form believed to be more powerful than legendary Pokémons Xerneas and Yveltal.
At the moment, news about the culmination of the franchise is generally based on hearsays, as Nintendo and the Pokémon Company have yet to confirm the release of the installment. Speculations have it that the release of Pokémon Z will coincide with the Pokémon's 20th Anniversary. However, the longer the developers insist not to confirm anything, the dimmer the possibility of the game's launch.
Fans still hold on to the logic that the Pokémon Red and Blue series was culminated by Yellow, Pokémon Gold and Silver had Crystal, and Pokémon Ruby and Sapphire ended with Emerald. Fans believe that Pokémon X and Y Series will surely end with Z.
Despite the lack of certainty with regard to release of Pokémon Z, fans can focus instead on the launch Pokémon Go, an augment reality game based on mobile.