Trending News

|

April 30, 2016 12:30 EDT
PlayStation Plus Free Games May 2016 Lineup: Heavy Focus On PS4 This Month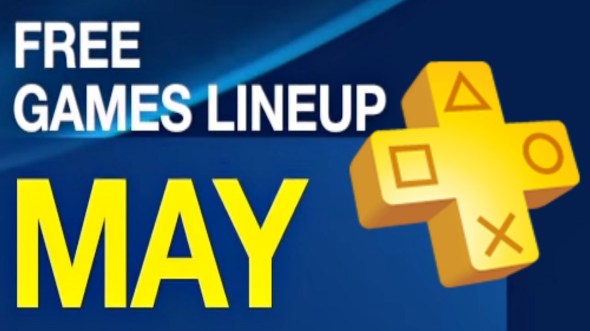 The long wait is over for PlayStation Plus members, as Sony has finally announced its PlayStation Plus free games lineup for May 2016. A total of six free games are made available for subscribers across PlayStation 4, PlayStation 3 and PlayStation Vita, but PS4 owners are the ones to get the most this month.
Three games for PS4 owners are on the cards, and these games are made to satisfy gamers' desire to be the tyrants that they always dreamed to be. These games, Tropico 5, Switch Galaxy Ultra and Table Top Racing: World Tour, also allow gamers to engage in inexorable virtual combats with their friends.
Based on the fictional island nation named Tropico, Tropico 5 is a city-building game that features the virtual dictator El Presidente. In the game, he dictates how the Tropicans should live their lives using his ludicrous pronouncements. PS4 gamers will surely enjoy this game as it incorporates hilarity that's definitely off the wall.
Table Top Racing: World Tour, on the other hand, is a high-octane combat racer that is a complete reinvention of the Table Top Racing universe, bringing micro combat-racing to a next-gen audience.
The full lineup of PlayStation Plus games this month of May includes the following:
For PS4:
Switch Galaxy Ultra
Table Top Racing: World Tour
Tropico 5
For PS3:
Bionic Commando Rearmed 2
LocoRoco Cocoreccho!
For PlayStation Vita:
God of War: Ghost of Sparta
Switch Galaxy Ultra
All six games will be made available next week.