BC News

|

September 23, 2014 04:53 EDT
Passion Announces 'The Essential Collection' CD/DVD Box Set Featuring Chris Tomlin, Matt Redman, and More [TRACK LISTING]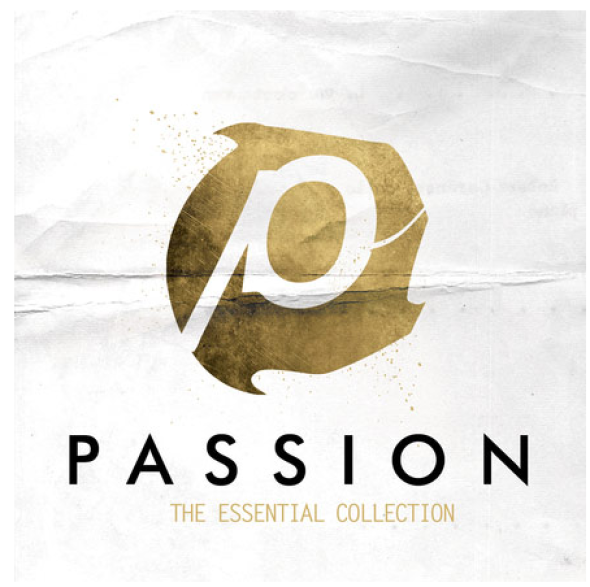 The popular worship series Passion will be releasing a greatest hits called The Essential Collection on November 11.
The album will feature 15 songs, seven music videos, and have four talks from the Passion Movement in a CD/DVD box set. The sermons will be by founder Louie Giglio.
Passion has sold over 1.5 million units, and features some of the best writers in Christian music with many of the songs being used for corporate worship.
One of the artists on the album, Kristian Stanfill, is on the "Passion: Take It All Tour" through 26 cities with the Passion team. The Passion 2015 Conference will take place in Atlanta (Jan 2-4; 16-18) and Houston (Jan 30-Feb 1).
Passion: The Essential Collection
CD
1. Holy Is The Lord (Chris Tomlin)
2. One Thing Remains (Kristian Stanfill)
3. 10,000 Reasons [Bless The Lord] (Matt Redman)
4. Our God (Chris Tomlin)
5. How He Loves (David Crowder*Band)
6. Healing Is In Your Hands (Christy Nockels)
7. Whom Shall I Fear [God Of Angel Armies] (Chris Tomlin)
8. You Never Let Go (Matt Redman)
9. Amazing Grace [My Chains Are Gone] (Chris Tomlin)
10. Better Is One Day (Charlie Hall)
11. In Christ Alone (Kristian Stanfill)
12. God Of This City (Chris Tomlin)
13. Like A Lion (David Crowder*Band)
14. Waiting Here For You (Christy Nockels)
15. How Great Is Our God (Chris Tomlin)
DVD
Videos
1. The Lord Our God (Kristian Stanfill)
2. Let It Be Jesus (Christy Nockels)
3. Mercy [From Lift] (Matt Redman)
4. White Flag (Chris Tomlin)
5. Here's My Heart (Crowder)
6. My Heart Is Yours (Kristian Stanfill)
7. God's Great Dance Floor (Chris Tomlin)
Talks
1. Let's Work It Out (From Passion: 2010)
2. We Will Carry The Name (From Passion: 2011)
3. Raise To Life By The Breath Of A Living God (From Passion: 2013)
4. Crushed By Grace (From Passion: 2014)