In the news

|

February 09, 2016 06:43 CST
Newsboys' New Album 'Love Riot' In Stores March 4; Featuring 'God's Not Dead 2' Song 'Guilty'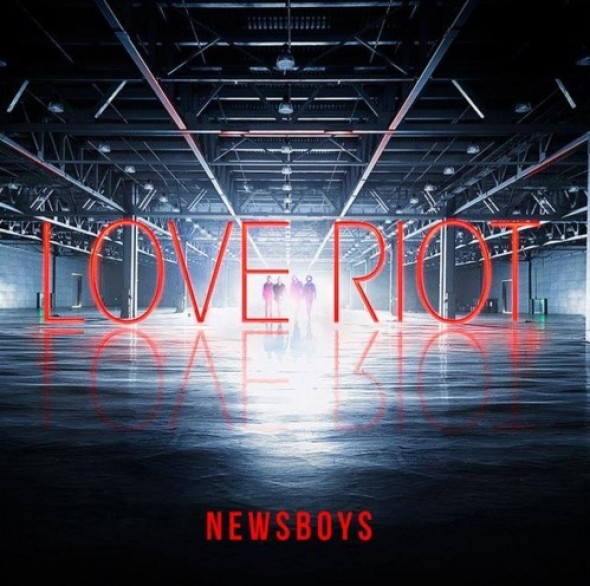 Christian pop rock band Newsboys is set to release its new album entitled "Love Riot," early this March. 
According to a press release, Newsboys' "Love Riot," features the Platinum-selling, Grammy nominated "Guilty," which stands as the theme song of Pure Flix's upcoming film "God's Not Dead 2."
The press release added that the song is included on the film's official soundtrack, which is set to be released on Mar. 16 from FairTrade services.
In a statement, Newsboys frontman Michael Tait said that when he speaks from stage, he often talks about love. Tait also mentioned that darkness has been so prevalent in today's culture; thus it was time for a love riot.
Along with their latest song and album, Newsboys is also set for a cinematic comeback in Harold Cronk's "God's Not Dead 2," which serves as the sequel to the original 2014 movie "God's Not Dead."
The film centers on a highschool teacher who is asked a query about Jesus, but her logical answer puts her in profound trouble and could potentially lead to the expulsion of God's glory from the public square.
Newsboys' "Love Riot" track listing includes titles such as "Crazy," "Hero," "Guilty," "Committed," "You Hold It All (Every Mountain)," "What I Want Them To Say," "Earthquake," "Family of God," and "No Longer Slaves." The album sells for $9.99 and is currently available for pre-order via iTunes and Amazon Music among others. 
Newsboys' "Love Riot" lands in music stores on Mar. 4 while the movie "God's Not Dead 2" is set to premiere in theaters in the United States on Apr. 1.
Watch Newsboys song "Guilty" below.