Families

|

February 25, 2015 10:54 EST
Newlywed Rapper Andy Mineo Offers Marriage Advice to Single & Married Men Alike [VIDEO]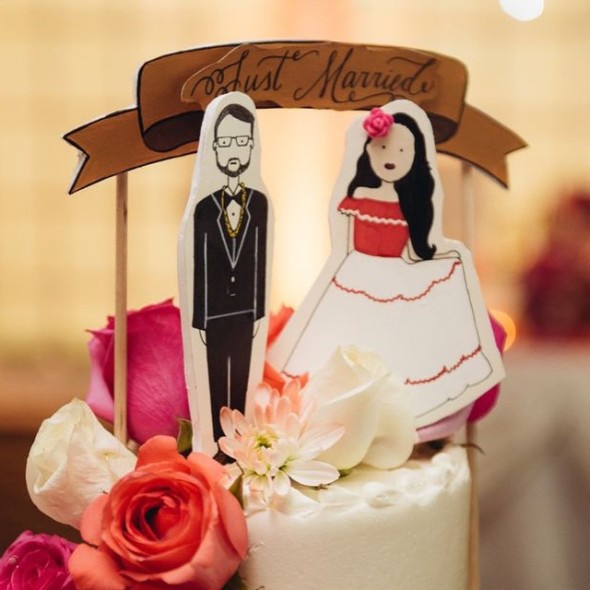 After just a couple of months of marriage, Reach Records rapper Andy Mineo offered some wise advice for men on the benefits of marriage.
In a recent Facebook post, the New York native posted a picture of his cake topper along with a paragraph with solid counsel for other men. "Today my wife and I celebrate 6 months!" he wrote, "It's gone by so quickly & it has been amazing. I look forward to a lifetime of loving & learning her."
Mineo married his long time girlfriend Christina in August of 2014 in a beautiful ceremony that included his label mates Lecrae, Tedashii and others in the Christian hip hop community. The 26-year-old started his speech by addressing single men who are afraid of taking the marriage vow.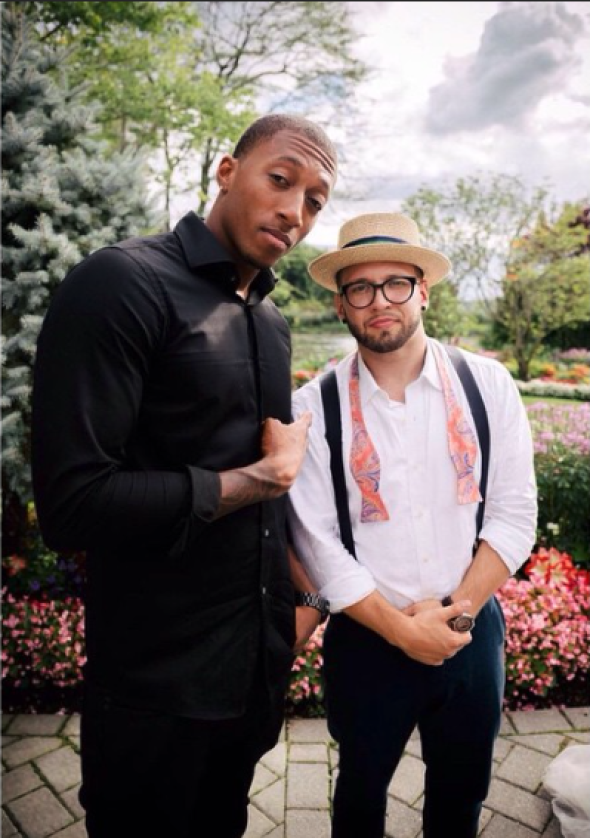 "Fellas, if you find a good woman, don't be scared of commitment. It is good for you. It causes you to grow up and deal with your selfishness like nothing else," he continued. So often men and women both can be disillusion by what the media says a spouse should be and the young artist addressed that next.
"Commitment is hard when you are always looking for 'the perfect one'. Video vixens & movies make us believe there is such thing. No woman is perfect, but guess what? U have a crap load of issues too," Mineo explained, "U get to work on them together."
He then went on to talk to the married men and said what he thinks they should offer their spouses. "One of the greatest gifts u can give your spouse is knowing yourself. So when they call u out on your crap, ur not surprised by it, you can humbly receive it and grow," he concluded.
Mineo proposed to his girlfriend in April during Easter weekend of 2014 and announced it to the world with a photo revealing the face of the lucky lady in his life. He captioned a picture of the proposal "she said yes" in all caps.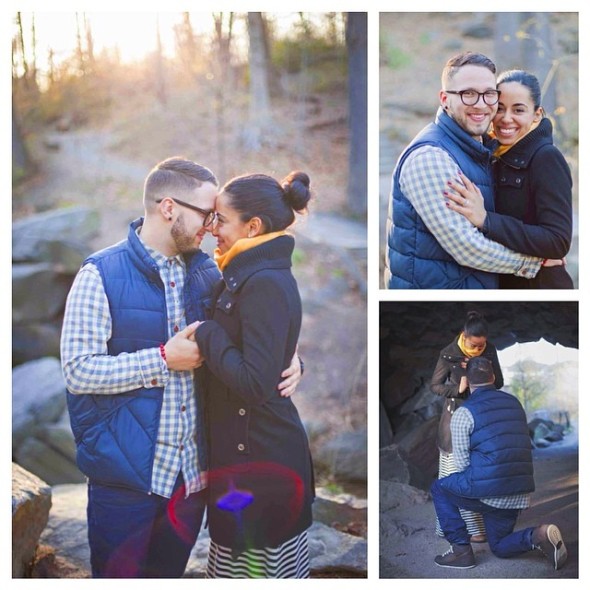 The young couple allegedly did things God's way because in a comical video Mineo posted on Instagram while they were just dating, he hinted to the fact that they were avoiding intimacy and intimate settings until marriage. Watch video below:

The young couple were married in August and his bride has been traveling the world with him on tour ever since. Mineo is currently gearing up to go on the second leg of the Anomaly tour this April. For more information visit andymineo.com