Music

|

March 03, 2017 11:48 EST
New Music Video From Chris Tomlin - USA Today Premieres 'Home'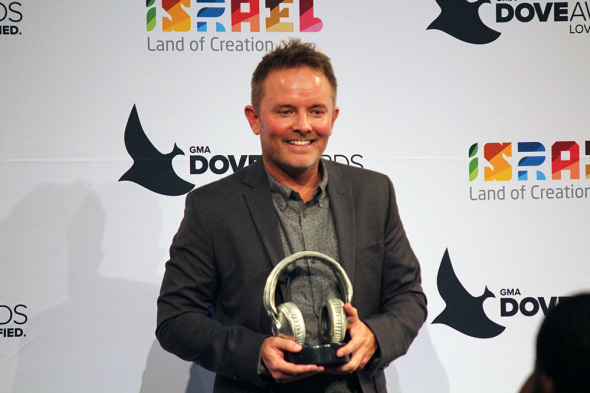 USA Today exclusively premiered yesterday the music video for Chris Tomlin's new music video for "Home," directed by TK McKamy (Florida Georgia Line, Reba McEntire, Thomas Rhett, Lady Antebellum).
"How do you make a visual out of Heaven?" Tomlin said of the video. "No one has ever seen it. The Bible does describe it but you can't get your head around it in some ways. All I kept coming back to is light, it's filled with light. So we set out on this path to make this video that tried to capture a little bit of the emotion of going to a place called home." 
To purchase "Home," click here.