Music

|

January 02, 2018 05:03 EST
New Multi-Artist Album By IHOPKC's Forerunner Music, 'Fully Alive,' To Release Jan 12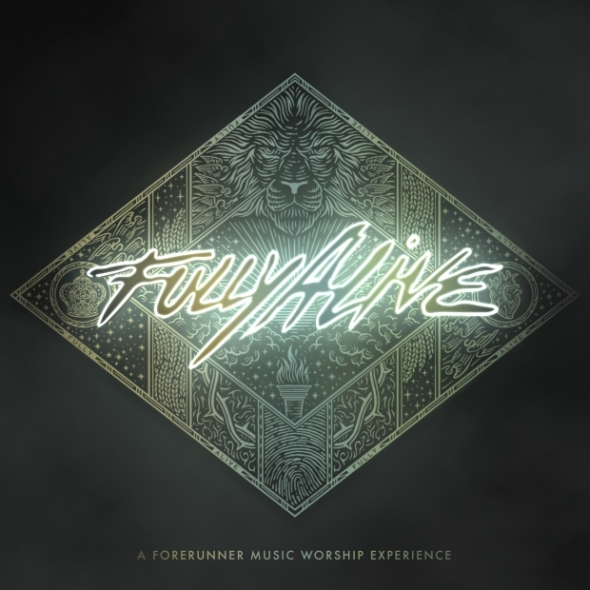 A new multi-artist worship album, Fully Alive, from Forerunner Music, the record label of the International House of Prayer of Kansas City (IHOPKC), is due out on Jan. 12.
The album features 15 new tracks written and recorded as part of a series of Forerunner songwriting camps held in 2017 and features Forerunner Music artists and worship leaders such as Jonas and Laura (Hackett) Park, Jaye Thomas, Jon Thurlow, and others. 
Fully Alive was recorded in an atmosphere of prayer and aims to give listeners a glimpse of what God has been doing at the IHOPKC. The album's title was inspired by the chorus of the song "Fingerprints" which declares: 
You gave Your life now I am fully alive
You spoke Your truth and tore down all my walls
My life has the fingerprints of Christ - Be magnified through me
Another song that album producers Jonas Park and David Bollman want to highlight is "Grateful Love," sung by Park and featuring Laura Hackett Park, which speaks about believers' gratitude for God's love:
Grateful love is my unending song, I'll pour out all my love here at your feet.
Park says about the album, "The concept behind Fully Alive was to capture the atmosphere of prayer we experienced as we came together during our songwriting camps. From writing to production, our collective heart was to bless God by creating together as a family. Something powerful happens when His people come together to worship."
Fully Alive will be available to stream on Spotify, Apple Music, Google Play, Amazon and other digital platforms internationally. The album can also be purchased online at Forerunner Bookstore as well as at digital and physical retailers everywhere, and is available for preorder now at iTunes.