Trending News

|

April 22, 2016 02:13 EDT
'Narcos' Season 2 Premiere, Spoilers: Upcoming Season Centers On Events Leading Upto Escobar's Death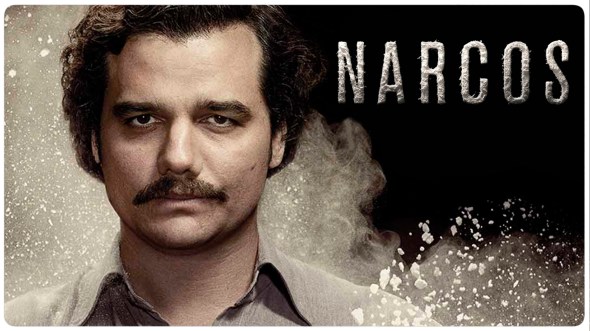 Netflix confirmed that "Narcos" will be back for its second season, but producers of the show have kept mum about the next installation as far as its release date is concerned. However, rumors have been going around that its storyline will center on the path that leads to Pablo Escobar's death.
"Narcos" is all about the real-life story of Pablo Escobar, the notorious cocaine kingpin from Colombia, as well as the proliferation of drug cartels across the world.
Although Netflix has yet to release the official synopsis for the upcoming season, fans speculate that if the creators of the show will faithfully stick with the real timeline of the life of Escobar, then season 2 will most probably tackle his escape from prison and his death, and will be the series' last.  
In a statement, show producer Eric Newman said: "Trust me, if we could find a way to keep him alive and keep Wagner on the show. He will die."
He further explained that the events in the first season told 15 years of history, and that from the point of Escobar's escape from prison leading up to his death will involve 18 years of history.
However, he hinted at the possibility of continuing the series even after the demise of Escobar, as in the case of the popular show "Homeland."
According to him, the series can still explore the circulation of drugs throughout the globe even after Escobar's death, as there are still a lot of events in history that continued on beyond him.