Inspirations

|

June 27, 2014 12:37 EDT
Michael W. Smith Records a New Christmas Album, 'Making Christmas Music in June' (VIDEO)
Michael W. Smith took to social media and posted pictures of himself in the studio recording his upcoming Christmas album during the summer. The album follows an extensive catalog of Christmas albums from Smith.
The legendary singer was excited to share the news with his fans.
"Making Christmas music in June......love my tree!" Smith posted this along with a picture on his Facebook profile. Not a lot of information on the upcoming album has been disclosed, but Smith did reveal some of the names of the collaborations that will be featured on the album.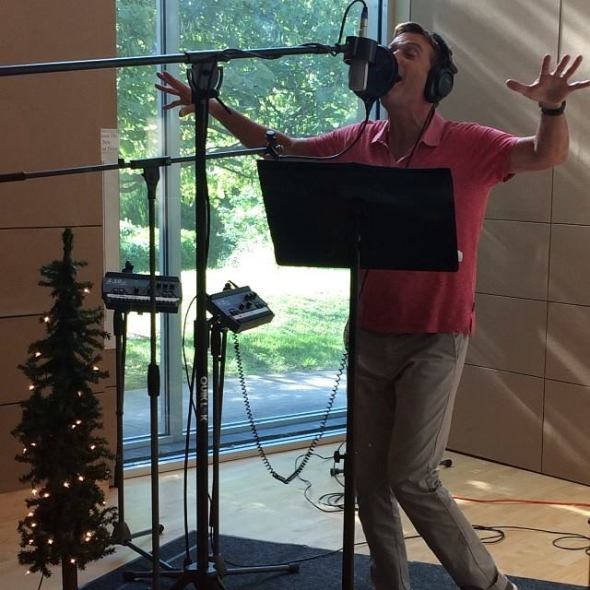 "In the studio with Lady Antebellum working on new Christmas album," read one of his post, another said, "Making beautiful Christmas music with Little Big Town"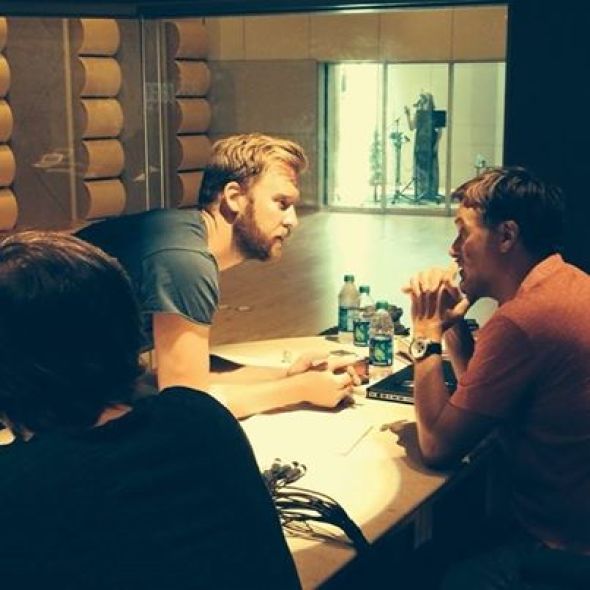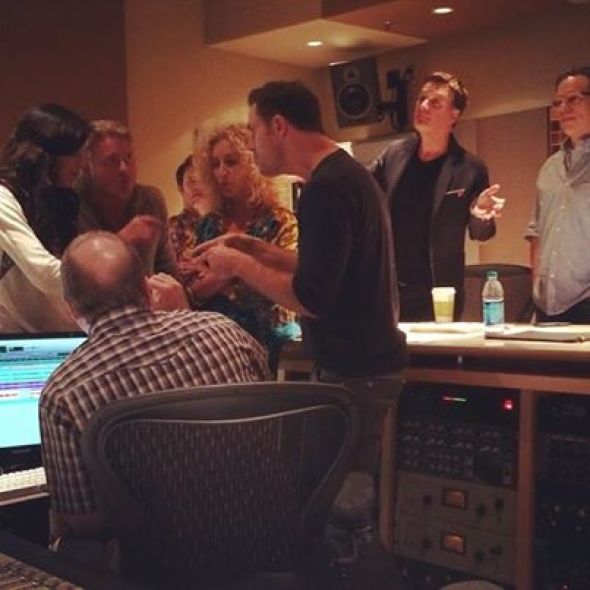 Smith released his first Holiday album in 1989 entitled Christmas. He followed that with a 1998 release called Christmastime. His It's a Wonderful Christmas album was recorded at London's famous Abbey Road Studios with a 65-piece orchestra and 4 choirs in 2007. Smith also has a number of collaborative Christmas albums.
The worshiper released one mega album entitled The Ultimate Christmas Collection, a 33-song collection. It included three perennial Christmas album favorites from Smith's Christmas, Christmastime and A Wonderful Christmas.
Smith has built a strong seasonal brand known for such original songs as "Gloria," "Emmanuel," and "Christmas Day" (featuring Mandisa); as well as the standards such as "Silent Night" and "Away in the Manger."
Upon hearing news of his upcoming Christmas album, fans flooded his Facebook page with support, "Love your Christmas music and your Christian music. Your songs are inspirational to me," one noted.
Another said, "You make some of the best Christmas albums!" Someone else said, "Can hardly wait for the album...I can hear bells jingling in the snow...."
Smith's current album Sovereign is available now on iTunes.