Events

|

May 06, 2016 11:57 EDT
McDonald's Goes Big On 10th Anniversary Of 'Inspiration Celebration Gospel Tour,' Featuring Marvin Sapp, More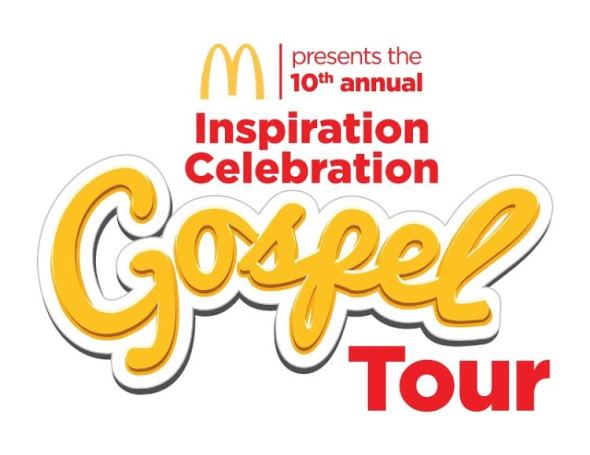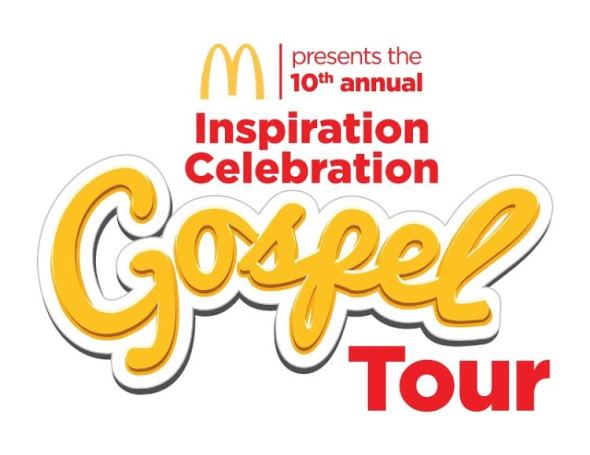 Giant hamburger restaurant chain McDonald's has enlisted big stars to mark the 10th anniversary of its annual "Inspiration Celebration Gospel Tour."
Among the industry's present stars and legends who will perform on the gospel tour are Marvin Sapp, renowned for being the highest charting gospel artist by Billboard; Donald Lawrence; songwriter Karen Clark-Sheard; rapper Canton Jones; Doug Williams of Williams Brothers and Jonathan McReynolds.
The "Inspiration Celebration Gospel Tour," which will visit 13 cities across the United States from May 25 until Oct. 15, will be hosted by Lonnie Hunter and Small Fire.
The detailed schedule for the 10th anniversary of the "Inspiration Celebration Gospel Tour" is as follows:
May 7 - Prudential Center, Newark, NJ
May 25 - Greater Grace Temple, Detroit, MI
June 1 -- Wake Chapel Church, Raleigh, NC
June 2 -- Mount Zion Baptist Church, Greensboro, NC
June 3 -- Park Church, Charlotte, NC
June 16 - Jackson Convention Center, Jackson, MS
June 22 -- Dell Music Center, Philadelphia, PA
July 22 -- New Light Center, Houston, TX
Aug. 4 -- House of Hope, Chicago, IL
Aug. 12 -- Friendly Temple, St. Louis, MO
Aug. 19 - Changing a Generation FGBC, Atlanta, GA
Sept. 8 -- Greater Imani Cathedral of Faith, Memphis, TN
Sept. 12 - To be announced, Washington, DC
Oct. 15 - Taste of Soul Family Festival, Los Angeles, CA
Proceeds of the 10th Anniversary "Inspiration Celebration Gospel Tour" will go to the local chapters of each location of the Ronald McDonald House Charities. Fans can also visit to 365Black.com for free tickets, as well as changes in locations if there's any.