BC News

|

November 13, 2014 12:20 EST
Matthew West Says Young Girl with Brain Cancer's Story Inspired Song on New Album; Girl Donates Make-A-Wish to Sierre Leone [INTERVIEW 3]
Matthew West provided a sneak peek of his next album when he shared a touching story of a 12-year-old with brain cancer. His amazing story inspired the singer to create a song on his next album for her. See what West had to say in part three of our interview with him.
West was asked if he could share a particular story from any of the 30,000 submissions he received from fans willing to open up about their personal situations.
"One that really comes to mind is a 12-year-old kid in Houston. Her mom actually wrote to me because she has brain cancer, and there's really nothing more the doctors can do," he revealed, "The Make-A-Wish Foundation came to her to grant a wish of hers. Her mom told me I was her favorite singer and that her favorite song was 'Do Something'."
West said that particular song of his is a major call to action that talks about "where we are called to not just talk about our faith but to go out and change the world."
Showing amazing character and a generous sense of love, she told the Make-A-Wish Foundation that for her wish she wanted to give it away. "Do Something" moved her in a way that warranted her to pay it forward.
"She asked them to make a well for the kids in Sierra Leon, so the kids could have clean water. I thought, here's a kid who could have gone to Disney World, she could have gone and met a famous movie star or something, but she chose to give her wish away, and that's a story that has inspired me in a big way," said West.
"I got to meet that girl and she's a pretty incredible young woman."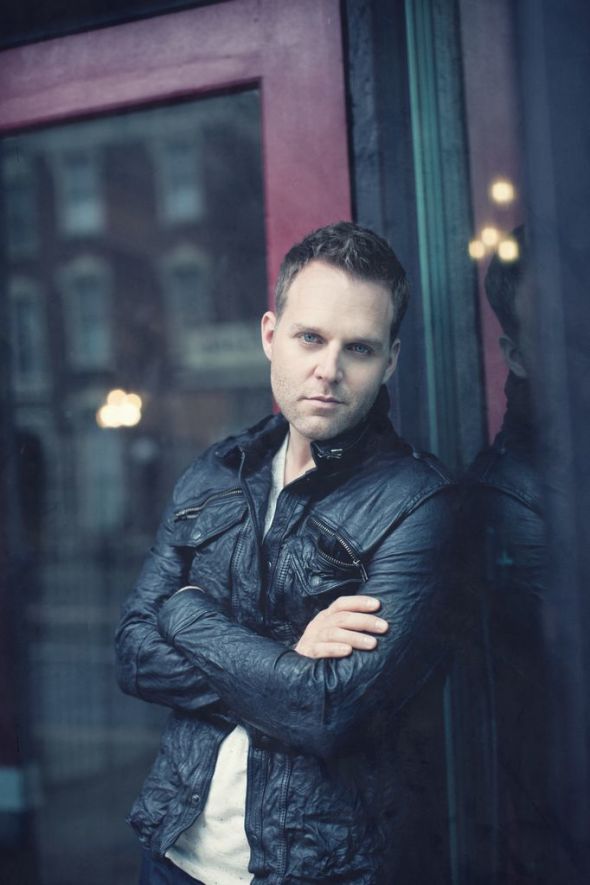 West said he meets the people who's story gets used for a song. "Well it happens all different ways, but we definitely meet them after. Sometimes, like that girl, she may have a song on my record, but I just had the chance to meet her beforehand and get more information on her story."
He continued, "Sometimes we surprise the people and show up at their house and sing them their song for the first time, it's a pretty cool experience, no doubt."
As far as the other emails from people, he said it's a mixed bag. He said a lot of the stories share how other songs of his have had some sort of impact on their lives.
"It's kinda neat because it's almost like I'm telling stories now that are second and third generation. When someone says to me 'Hey, I want to tell you this story of how this other story and this song you wrote really challenged me'" he said.
To read about how West has sorted through over 30,000 stories and the writing process of his next album, read part two of his interview here. To read about West's love for the Kansas City Royals and his theme songs for the team, click here. Stay tuned as we wrap up our series with Matthew West tomorrow.