In the Spotlight

|

June 29, 2016 11:26 EDT
Matt Maher Named Songwriter Of The Year For Third Time By BMI Christian Music Awards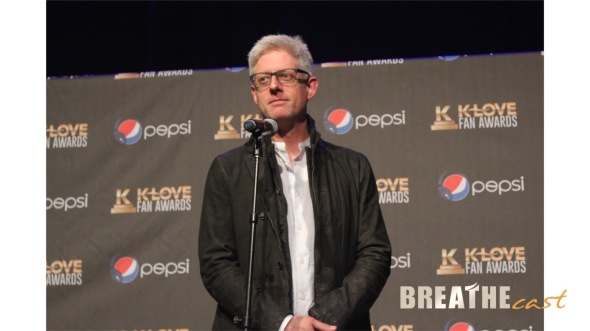 Christian singer Matt Maher won his third Songwriter of the Year plum from BMI Christian Music Awards, which he won alongside Chris Tomlin.
Leslie Roberts, Executive Director at Writer Publisher Relations, called Matt Maher a treasure of Christian Contemporary Music.
"Maher is a triple-threat," Roberts said. "He's an incredible songwriter, musician and artist! Songwriters like Matt continue to build the BMI repertoire as evidenced by this being his third Christian Music Songwriter of the Year award."
Matt Maher was named Songwriter of the Year for the songs "Come As You Are," "Because He Lives (Amen)" and "Soul On Fire."
The 41-year-old singer said that BMI recognizes artists on the strength and message of their songs.
"Since 1939, BMI has been representing writers around the world and I'm so honored to be a part of the global community and even more specifically the Christian music community," he said. "It was a joy to win alongside a great friend and phenomenal songwriter like Chris Tomlin. I'm looking forward to celebrating all of BMI's writers for years to come."
Holly Zabka, Vice President at Essential Music Publishing, said that Matt Maher winning his third Songwriter of the Year award should not come as a surprise.
"Matt has an incredible ability to write songs that musically and lyrically connect the wisdom from scripture to stirrings of the heart," she said. "It's an amazing privilege to be part of his journey as a songwriter and experience the impact his songs have around the world.
Matt Maher's schedule will be full in the coming months, capped by a performance on World Youth Day in Krakow, Poland, that will be attended by Pope Francis. For further information, visit his official website.