Trending News

|

August 22, 2016 03:33 EDT
'Mass Effect Andromeda' News & Rumors: Game Not Unveiled At Gamescom 2016?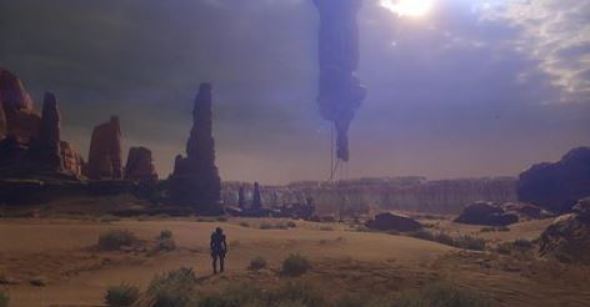 For those who are interested in the "Mass Effect Andromeda" video game, we may have some bad news. It was recently reported that the game will be absent at the Gamescom 2016.
According to Gaming Bolt, the news also threatens the announced release of the game. With the potential state that this upcoming game might be in, there might be a slight chance that the release window of March 27th of next year might not push through.
Also according to Multiplayer, it was recently announced though, that the fans won't be hearing anything about the game for a couple of months and that the next time they would get new info about it would be on November 7th. With that, fans should not be afraid of the game being delayed or even cancelled. It is most likely that it is still in the development stages and will be ready in just a couple of months time.
Mass Effect: Andromeda is an upcoming action role-playing third-person shooter video game currently being developed by BioWare and published by Electronic Arts. The game will be available for gaming platforms such as Microsoft Windows, PlayStation 4 and Xbox One. It would be the first game in the Mass Effect series to feature an open world environment. The story of the game won't necessarily continue the story of the previous game and might have a plot of its own. Mass Effect Andromeda was officially announced on June 15, 2015 at the Electronic Arts press conference at E3.