Trending News

|

February 26, 2016 08:34 EST
'Longmire' Season 5 Cast, Release Date: What Will Happen To Walt And Vic? Set For This Spring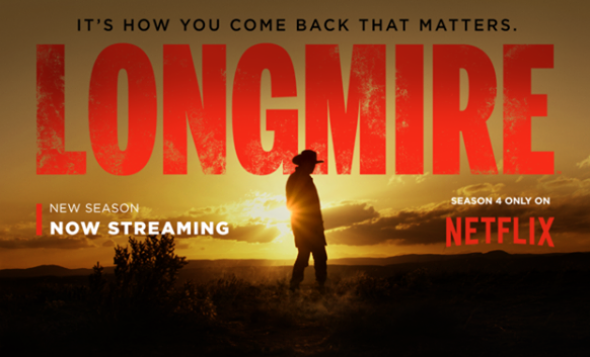 "Longmire" is one of Netflix' originals and has been making headlines for returning to small screens. The much-awaited Season 5 is already packed with juicy news and fans cannot wait to know more about it.
What will happen to Walt and Vic on the upcoming season? According to Master Herald, the storyline for the whole season is still under wraps, though many are expecting that Walt could find the love he's been searching for. On the other hand, Vic will be in a complicated situation while focusing on Dr. Donna Monaghan but rumor has it that the doctor has been taking advantage of the situation. 
Crossmap noted that those who have read the book should have an idea what would happen to their romance, otherwise, the TV series might surprise the avid fans and viewers. 
There is also another interesting character that fans should keep their eye on. As per website note, the character of Lou Diamond Phillips as Henry Standing Bear had a feature on the Facebook page. He let himself got arrested in the previous season so Gabrielle could walk away. We guess the show will also focus on his story soon.
As for its release date, Netflix hasn't confirmed when it will be out in television, but the website claimed that there will be a series marathon maybe in September. They also guessed that production for Season 5 will start this spring.
More news about "Longmire" Season 5 soon.